August 17, 2021
Announcing: The Fall 2021 High Point Market Design Influencers Tour!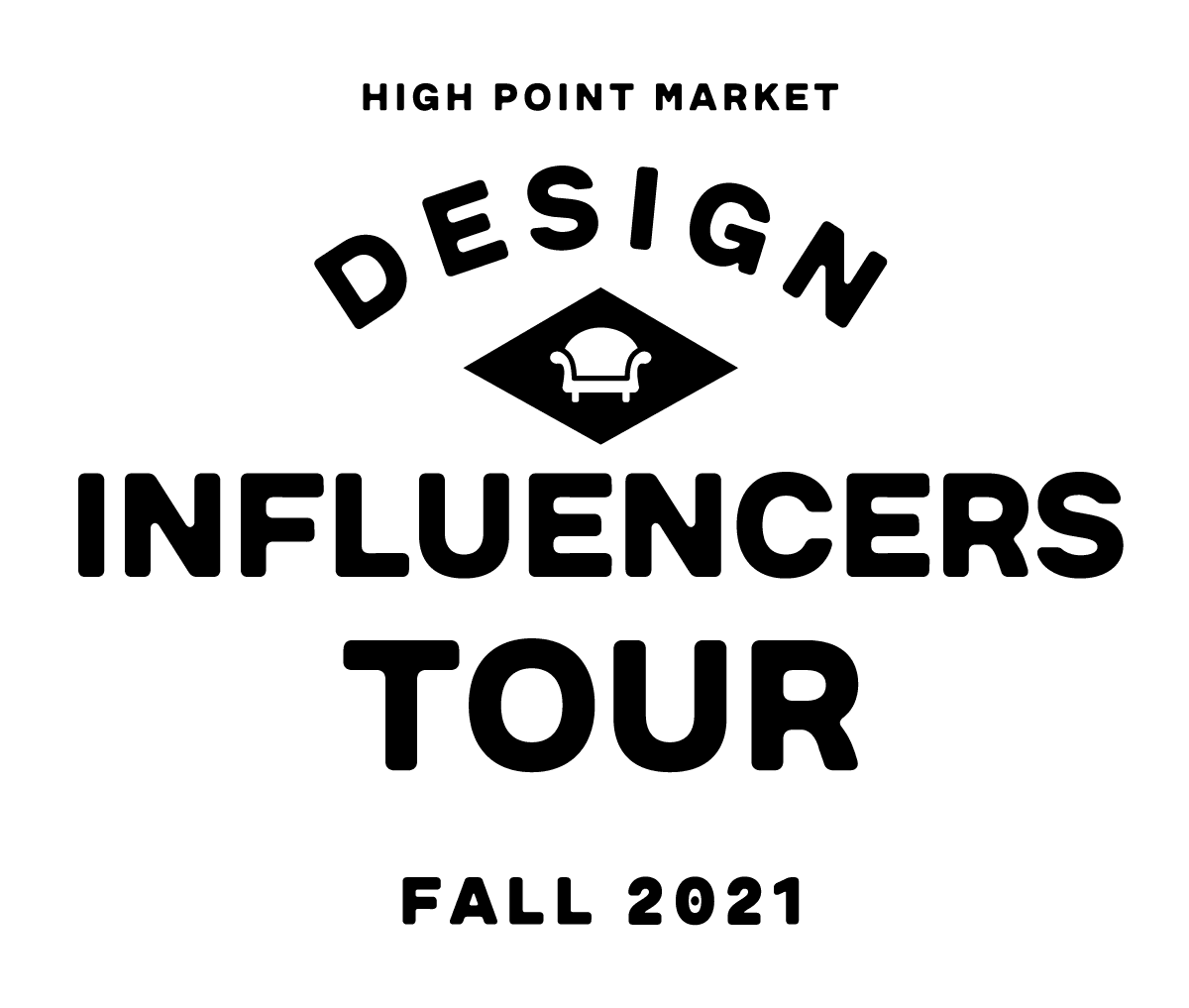 As an industry insider, and true design advocate HPMKT and Esteem Media have selected me as one of 10 other bloggers to write and report about my insights at the largest furniture and accessory trade show in the USA. Many of you know that I have been attending High Point Market in North Carolina regularly for the past 13 years. Some fun facts:
I started my career as a trends forecaster for a home catalog company and attended the market in it's infancy 25 years ago (I think that just made me old).
In the past 13 years I have visited 27 times, 10 days a year and clocked 1000 miles of trend spotting.
And yes, I usually drive (by myself) so I can stock up on impulse, one of a kind finds.
As an official design blogger I will have access to behind-the-scenes product reveals and the latest emerging trends from our talented industry manufacturers and makers. I am bursting at the seams with excitement to share my findings with you on Instagram while at market and through my blog for the next few months.
Just follow #designbloggerstour and @karenbwolfinteriors on Instagram.
Ten Perspectives
Nine other amazing industry influencers will be joining me on the tour and sharing their perspectives. I am super excited to be surrounded by these other passionate professionals.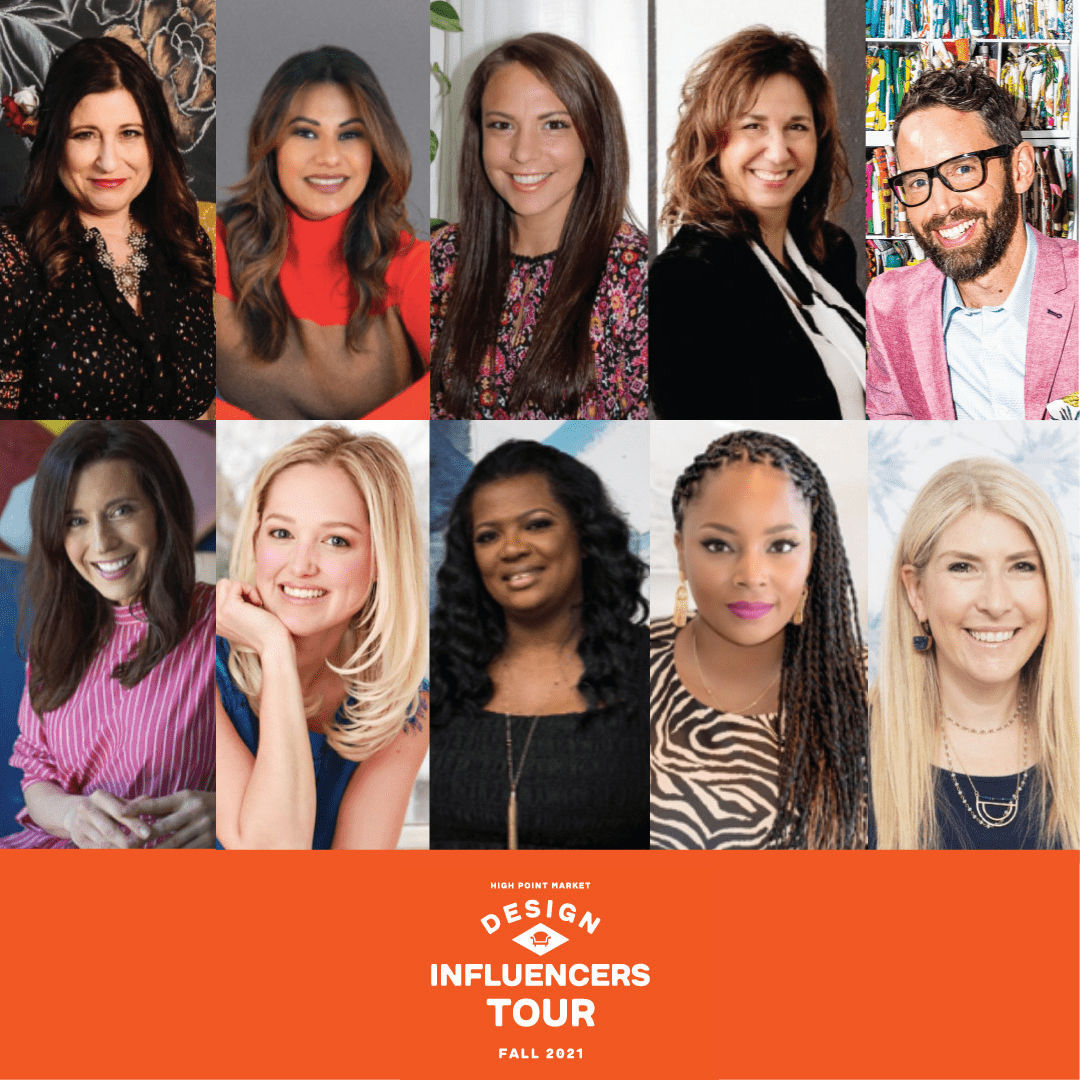 Bari Ackerman of Bari J Designs | Rydhima Brar of R/terior Studio | Elizabeth Elliott of Fran Candeli | Dee Frazier of D'kor Home | Matt French of French and French Interiors  | Jewel Marlowe of Jeweled Interiors | Samantha Regan of Shining On Design | Veronica Solomon of  Casa Vilora Interiors | Joy Williams of Joyful Designs Studio | Karen B Wolf of KBW Interiors
Brand Sponsors Sneak Peak
You will be getting to know these brand partners that I will be posting about in the next few months. We are already huge fans of many of these companies. Crypton is our go to fabric for life friendly fabrics and we integrate many fabulous pieces into our designs from the majority of these manufacturers below.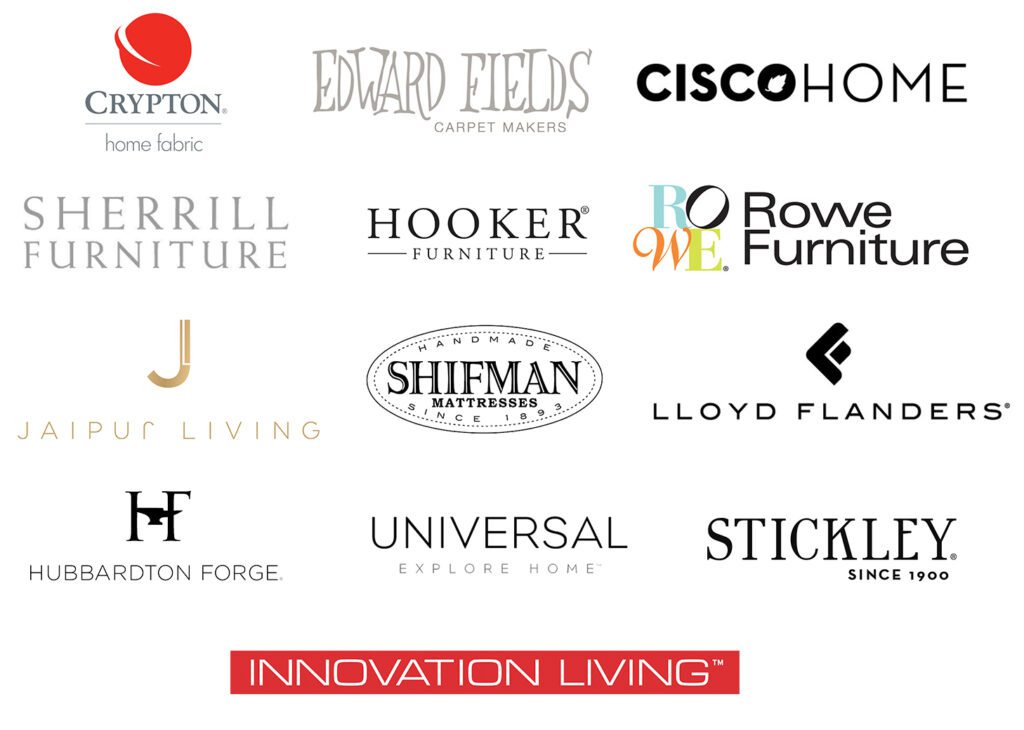 Taking Requests
We love to know what you are looking for. Outside of this tour I will be spending three additional days sourcing product for projects, sitting in sofas and stepping on rugs to find you the most comfortable, softest and beautiful finds in the industry. This tour and my visits to High Point Market allow me to be your eyes, hands and ears for product that you can not readily view in your local stores. Not only can I evaluate quality and comfort but I can also learn about manufacturing technique, process and the story behind the products we layer into your home. Let us know what's on your design list so we can bring it back for you.