Just click on the photos that appeal to you and your personal design style will be revealed.
Your friends would say this living space is so you.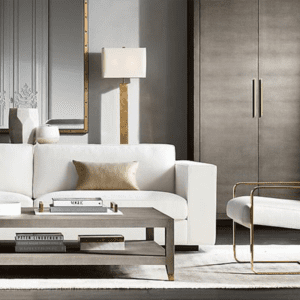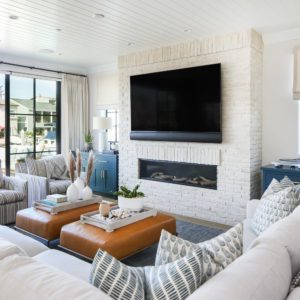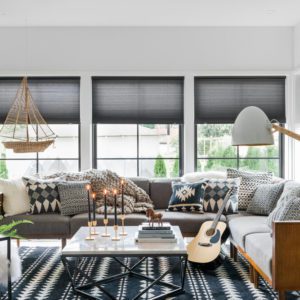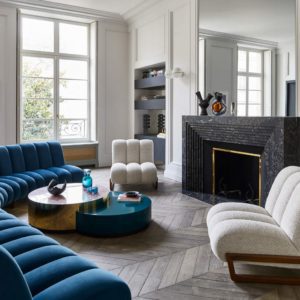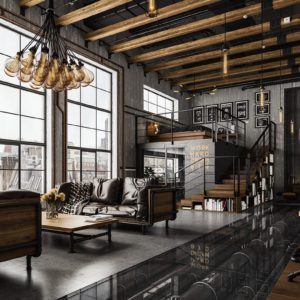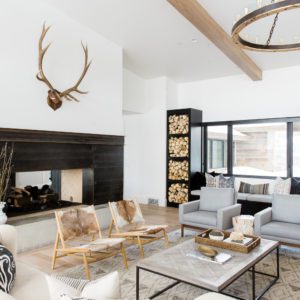 Which doggy in the window says "take me home"?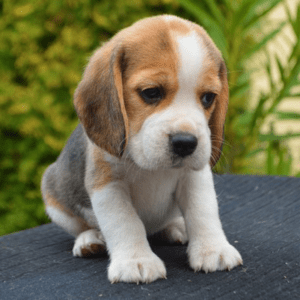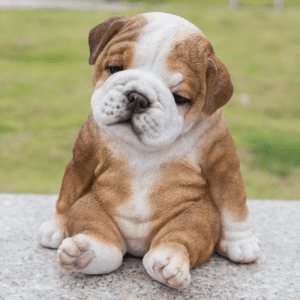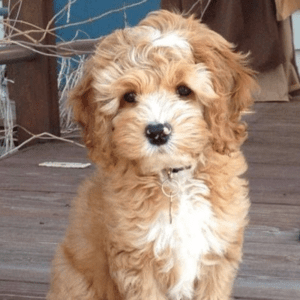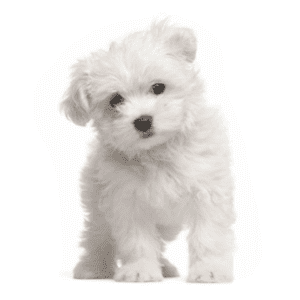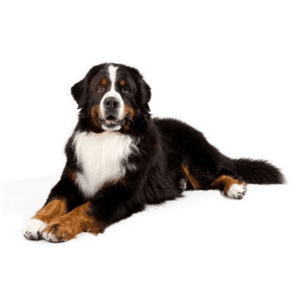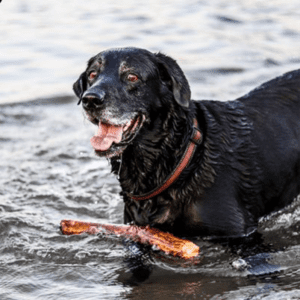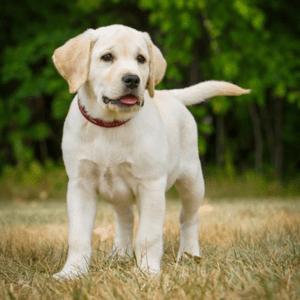 Which cocktail best describes your personality?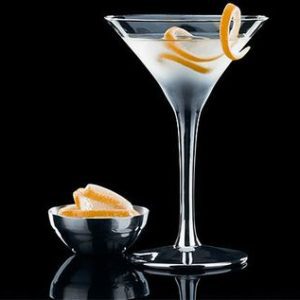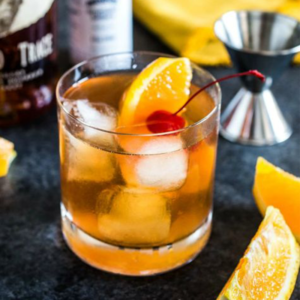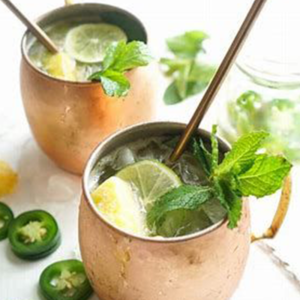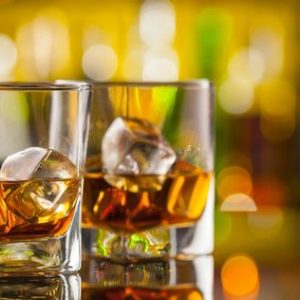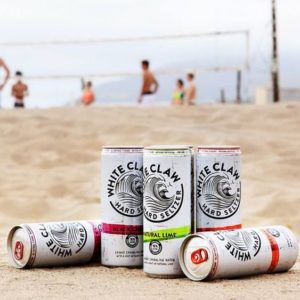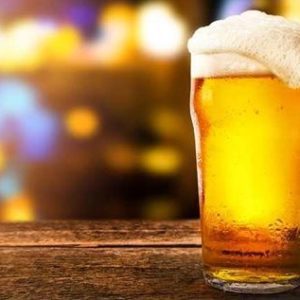 Which table would you be dining around?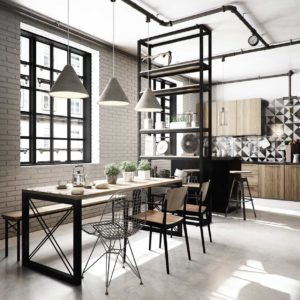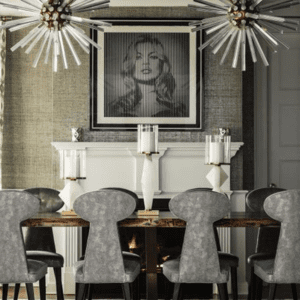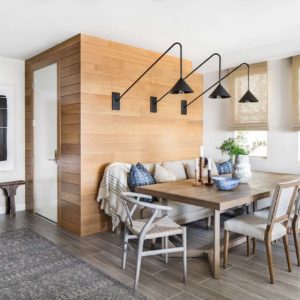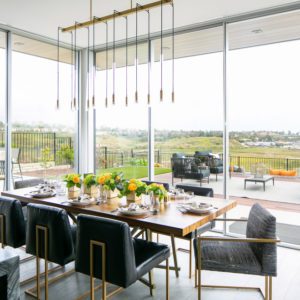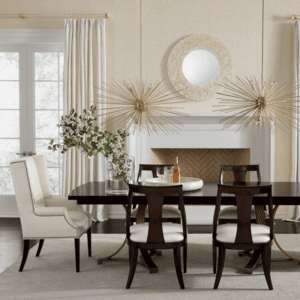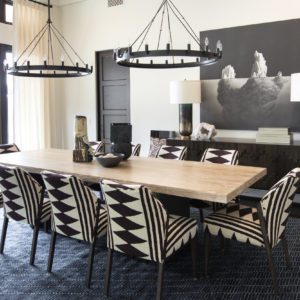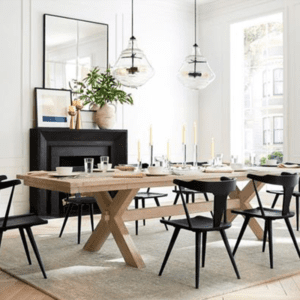 What home store defines your style best?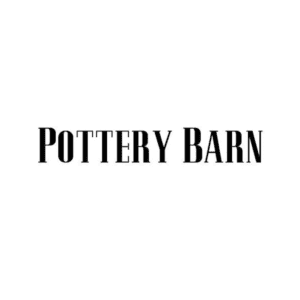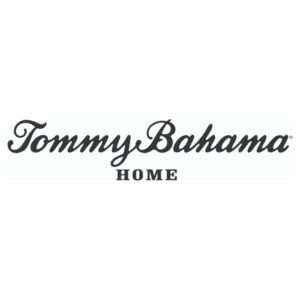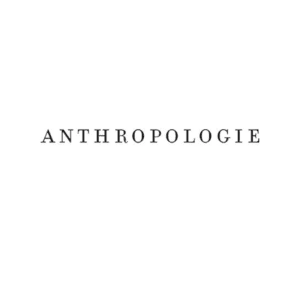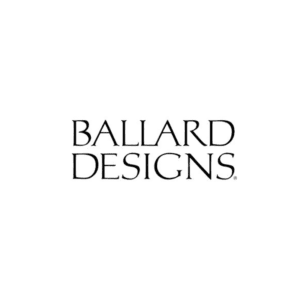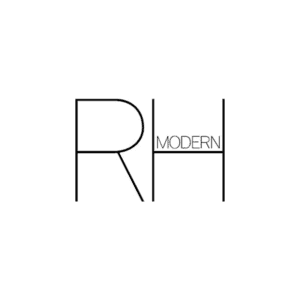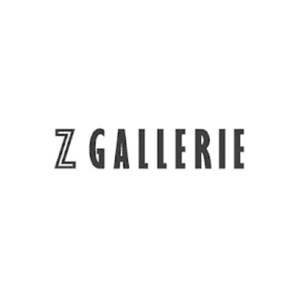 You could be found lounging pool-side here: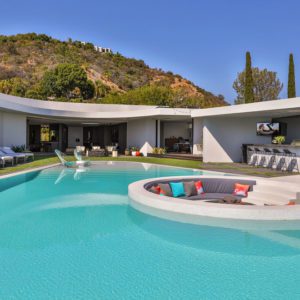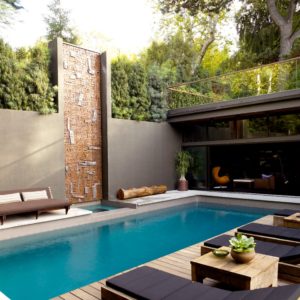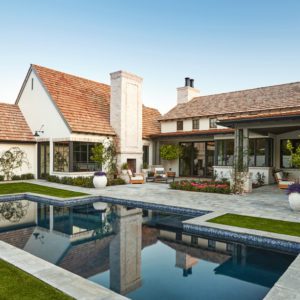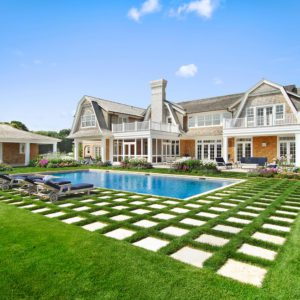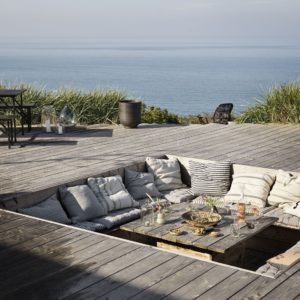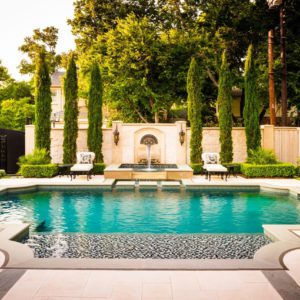 Your dream bedroom looks like?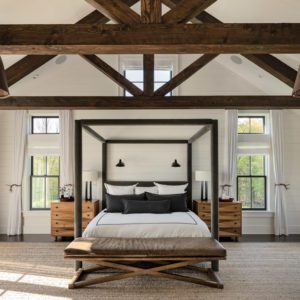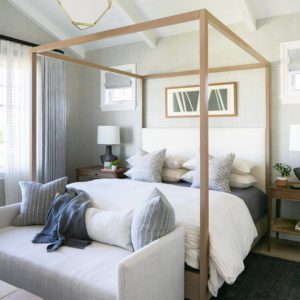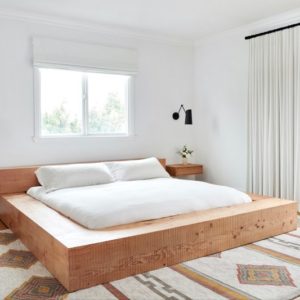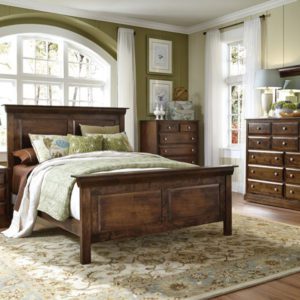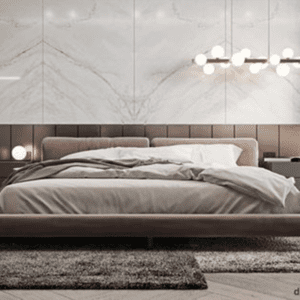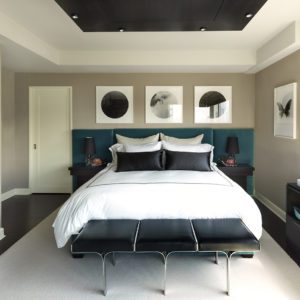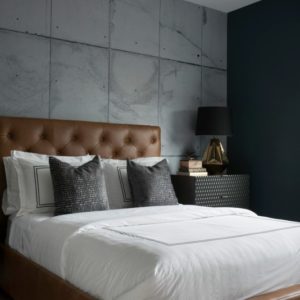 Your bucket list travel spot is?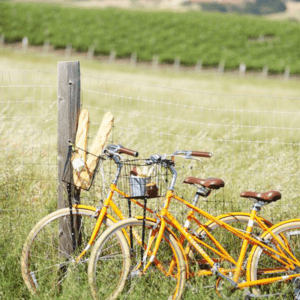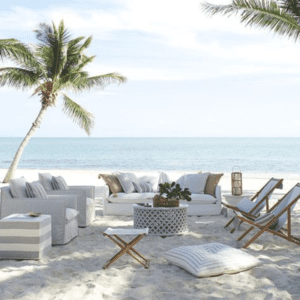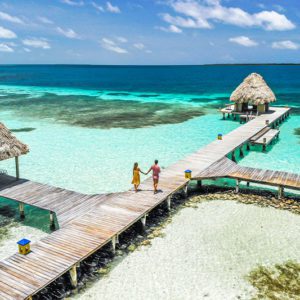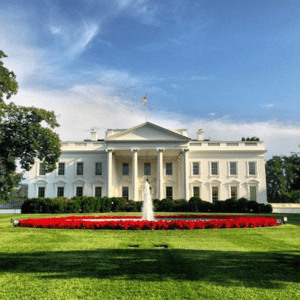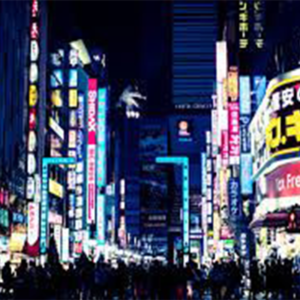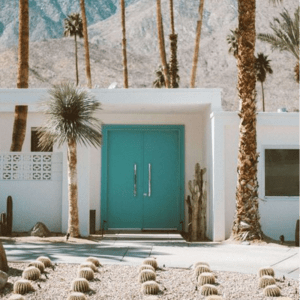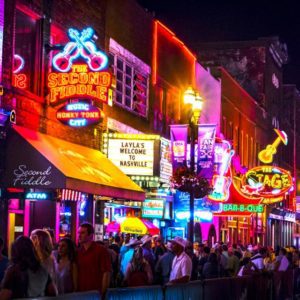 Just the Boys in Nashville
---
Which kitchen would be the heart of your home?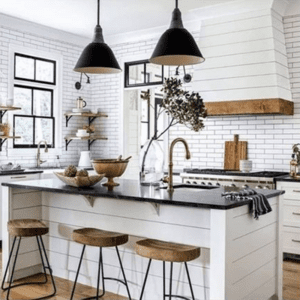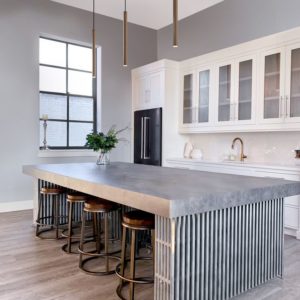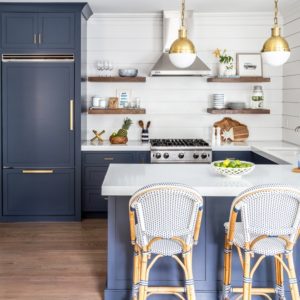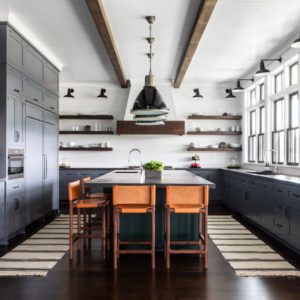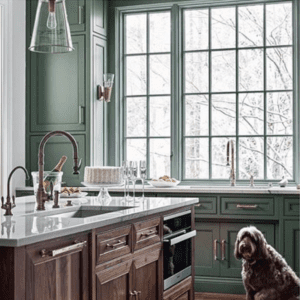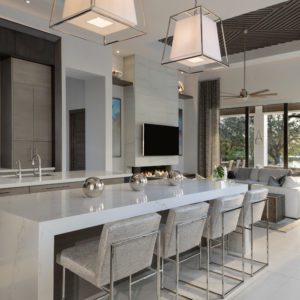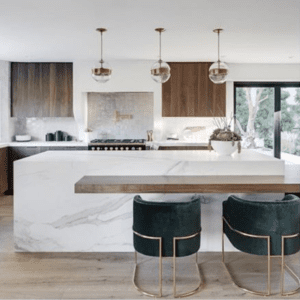 This bathroom is your next renovation project?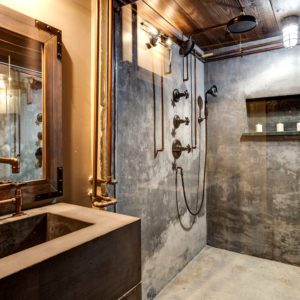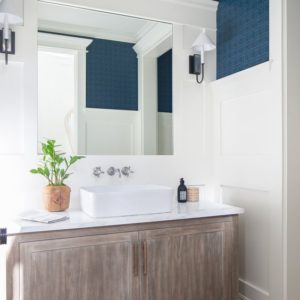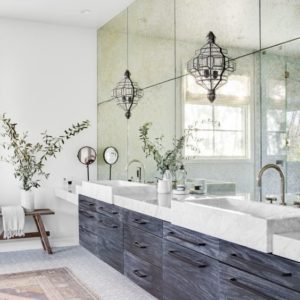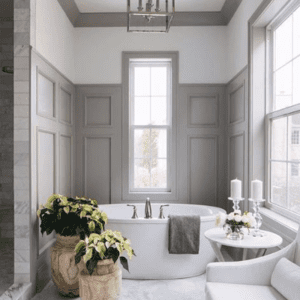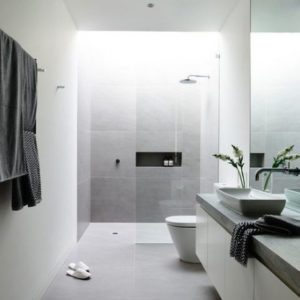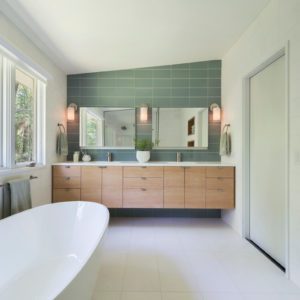 These colors speak to me….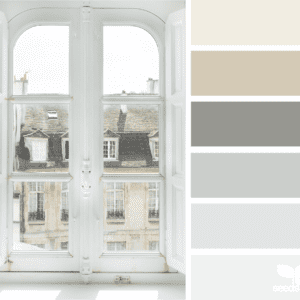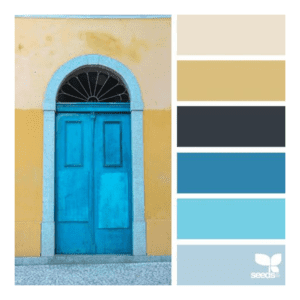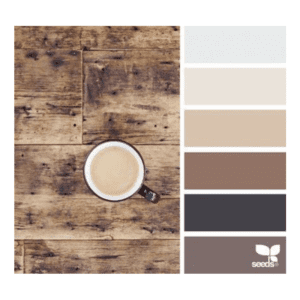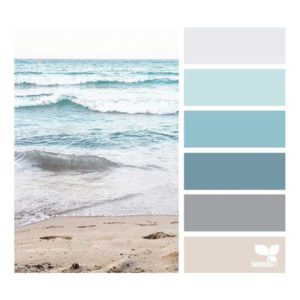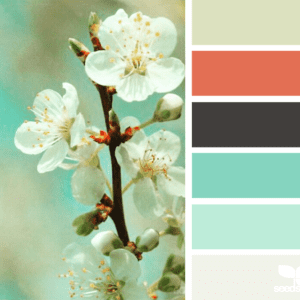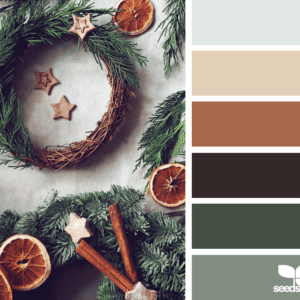 Share the quiz to show your results!
Just a few clicks and your design style will be revealed. Psst…a bonus customized gift awaits you.
Men, What's Your Style?
I'm %%personality%%
%%description%%
But I'm also %%personality%%
%%description%%