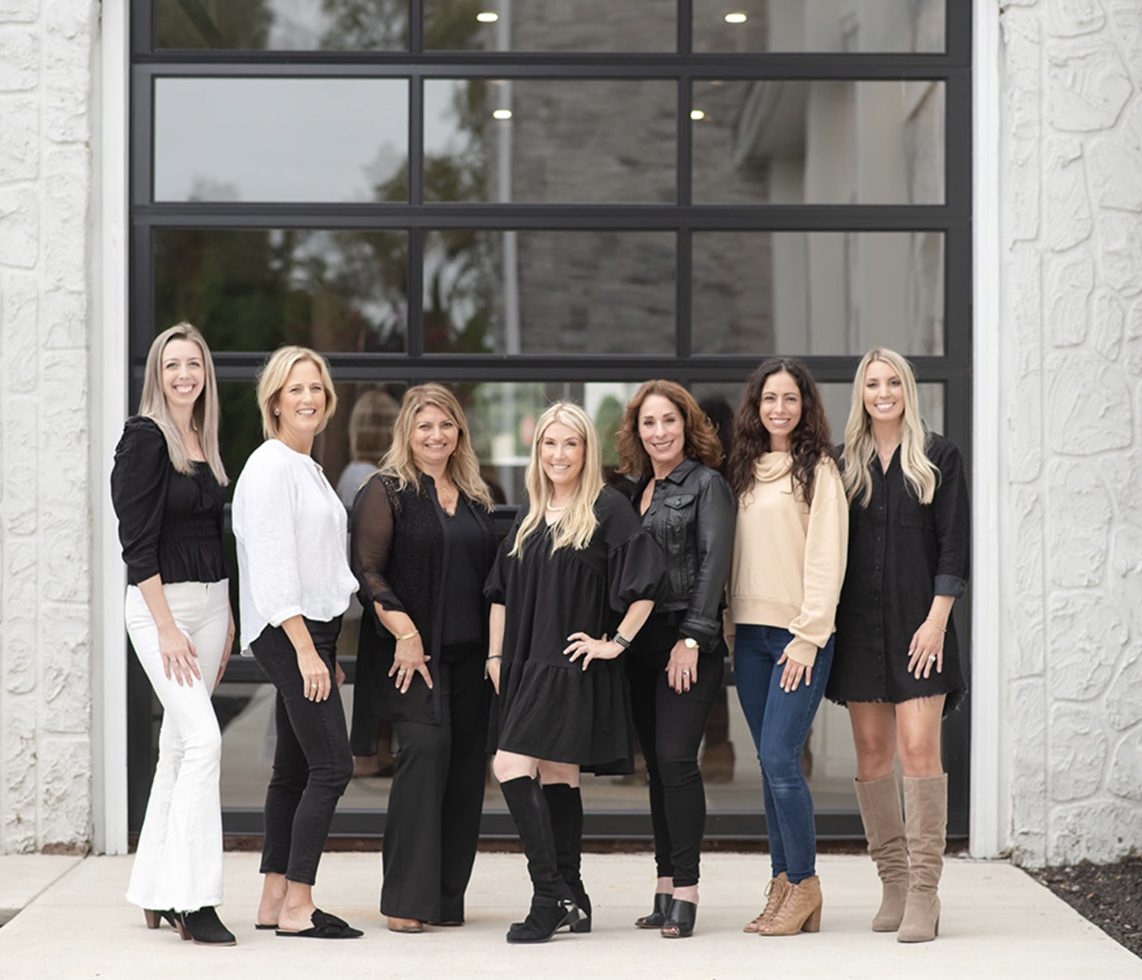 k+co LIVING
Interiors by Karen B. Wolf
They say it takes a village but in interior design it takes a personal, detailed and approachable team of dedicated professionals to see your project through from beginning to end. Meet our amazing staff and see what makes them tick and inspires their style.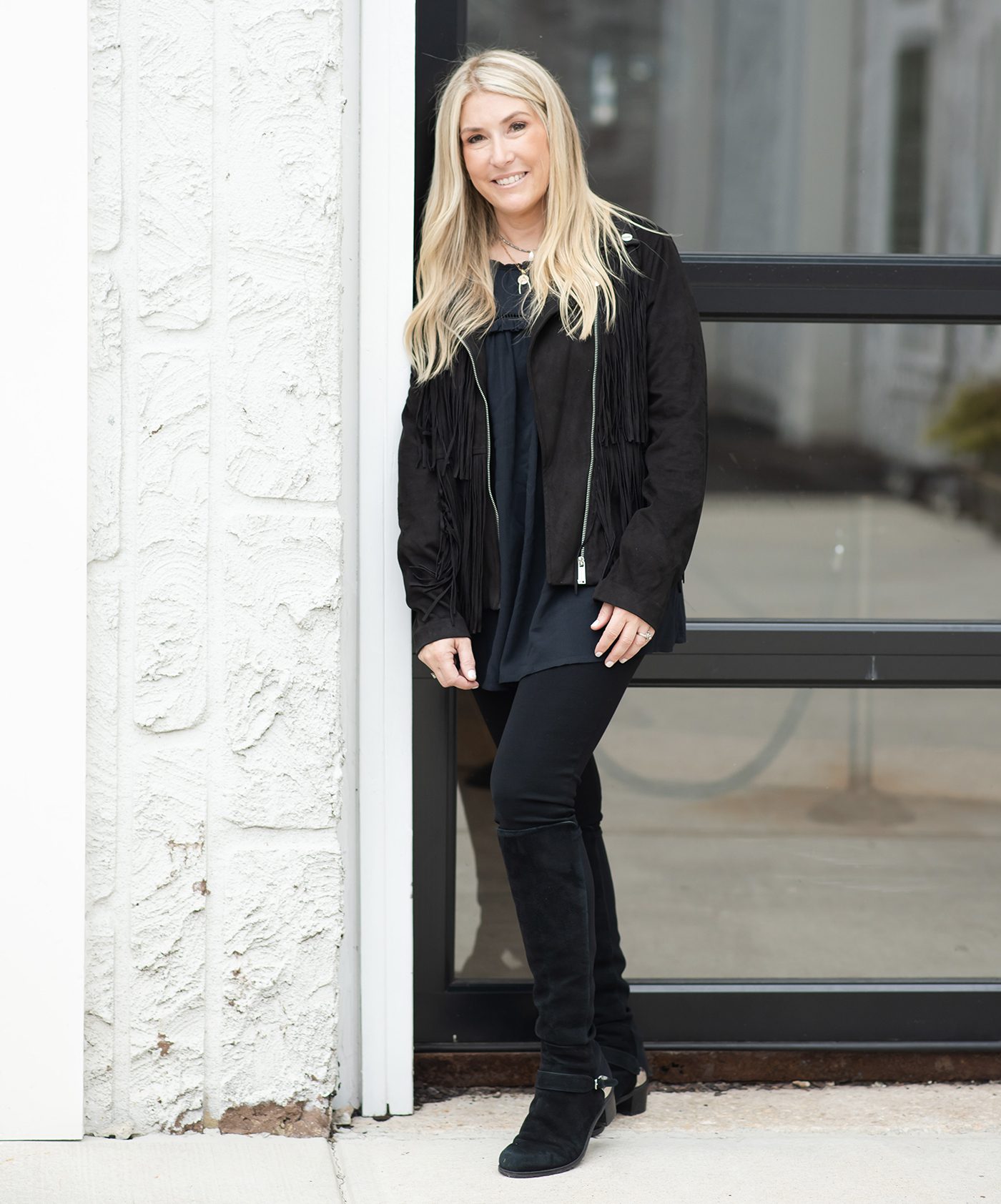 Karen B Wolf
CREATIVE PRINCIPAL
Full of energy and excitement Karen sets the vision and tone of k+co LIVING and imbibes the studio with new resources, fresh design perspectives and ongoing education. As the principle and owner, Karen has had a fulfilling career forecasting trends, developing product for celebrities and for the past decade designing amazing homes for her clients.​
Formally educated as a fine artist with a BFA from University of Michigan, Karen combined her arts with a marketing degree from Northwestern University with specific training in Trends Analysis. This unique blend of art and business sets k+co LIVING apart to deliver professional, organized and creative approaches. Her success also comes from her desire to work collaboratively, effectively and transparently with her clients with whom she loves "going to the edge and then reeling it way back in for function, style and life."
Layers of color & pattern, finishes & textures are the hallmarks of Karen's design aesthetic. Karen believes that every project deserves a little sparkle, a little color, something natural and lots of love.
FAVORITE DESIGN MIX:
Soft Modern Meets Natural Glamour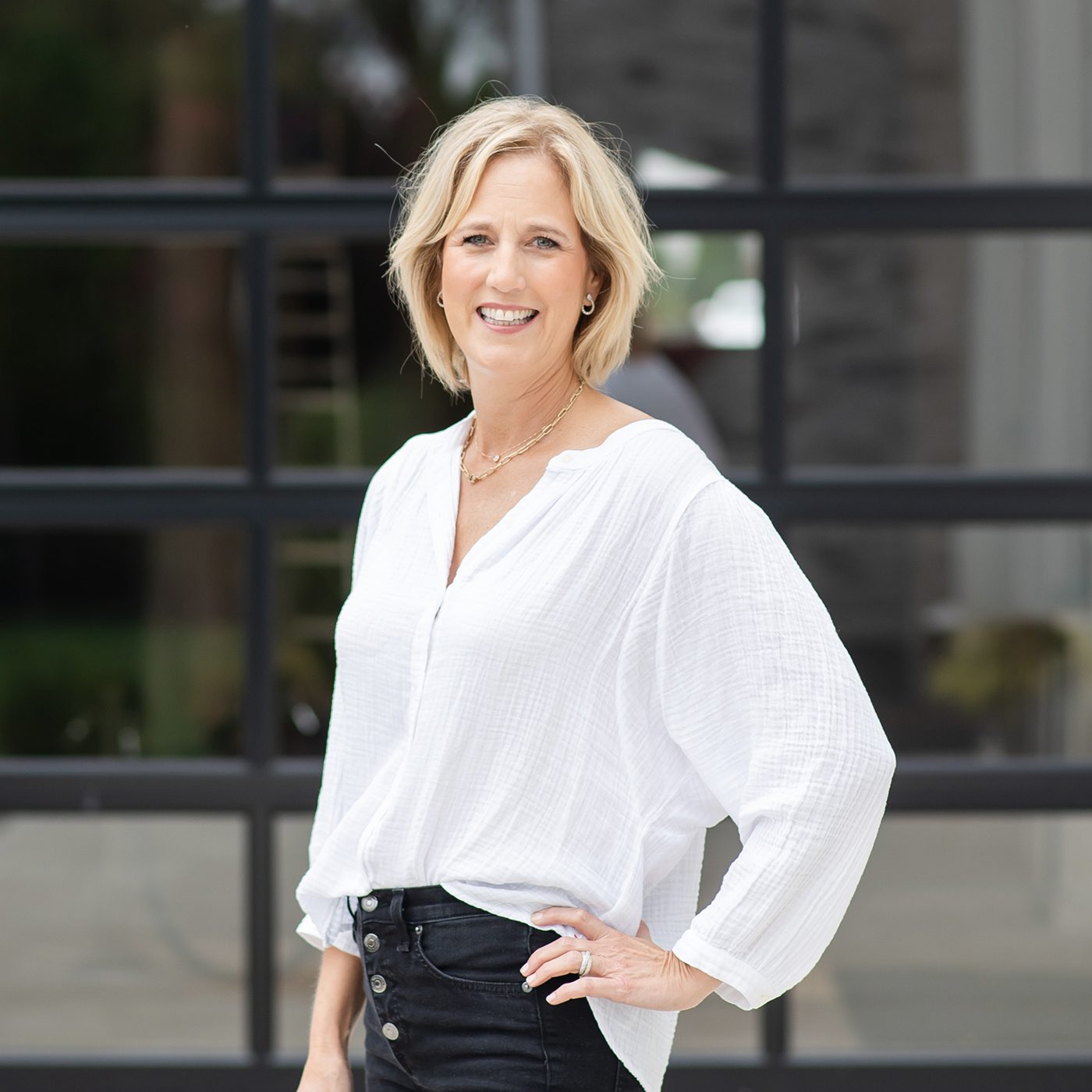 Debbie Bodner
WINDOW TREATMENT SPECIALIST
When it comes to interiors, Debbie is an expert. As a veteran in the industry for 20 years, she has pioneered the k+co LIVING window treatment division. However, it doesn't stop there! Debbie's previous work experience in the industry has provided her with extensive knowledge of pattern, texture, and fabric that continues to add value to our client's homes.
FAVORITE DESIGN MIX:
Transitional Classic Meets Edgy Ralph Lauren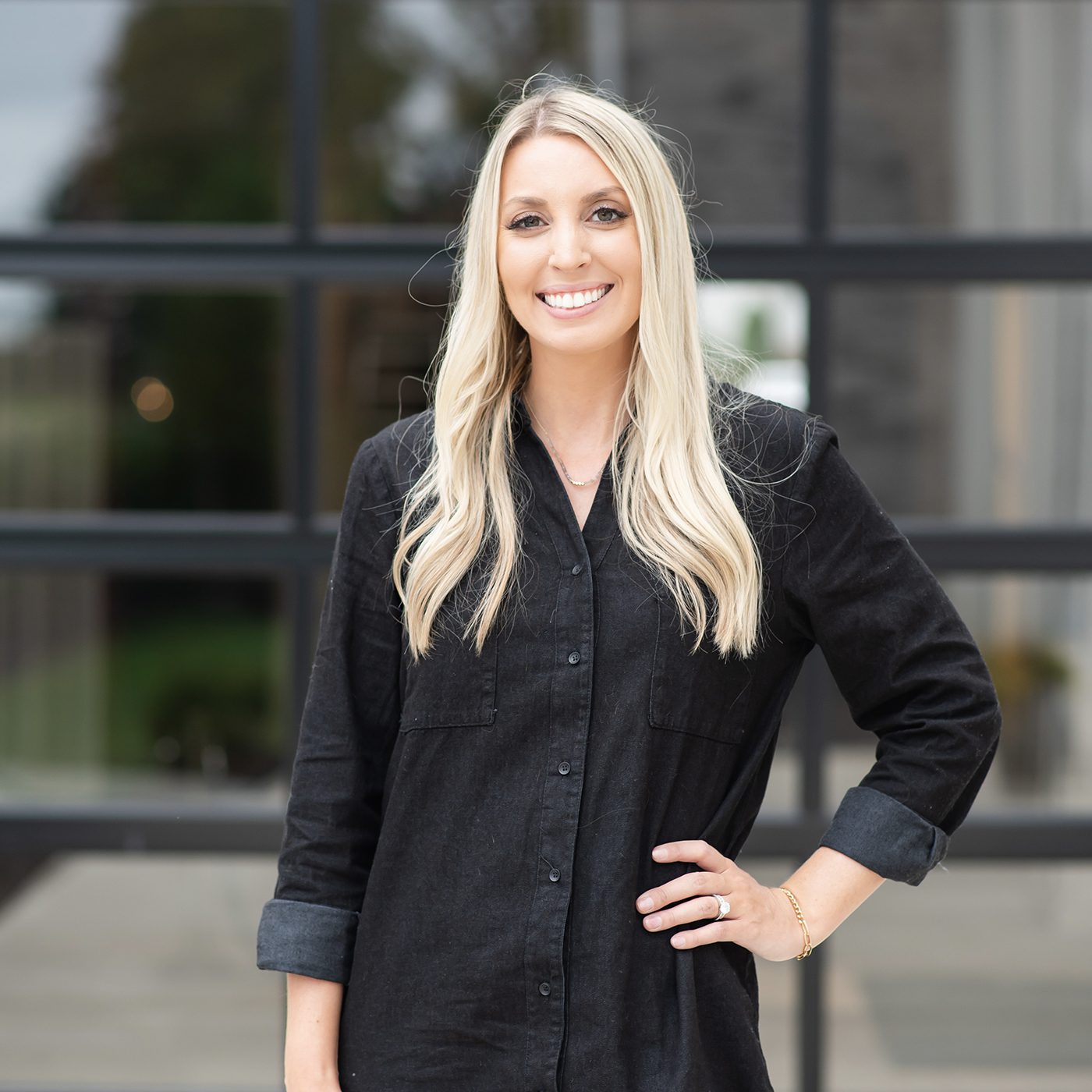 Amanda Santora
SENIOR DESIGNER
From CAD design and client interfacing to design creation, there is no task that Amanda cannot handle. Beyond that, she supports the k+co LIVING team in all capacities. Classically trained at High Point University in Interior Design, Amanda's millennial spirit and fresh skills are a great compliment to our team.
FAVORITE DESIGN MIX:
Dreamy, Light, Fun, and Bright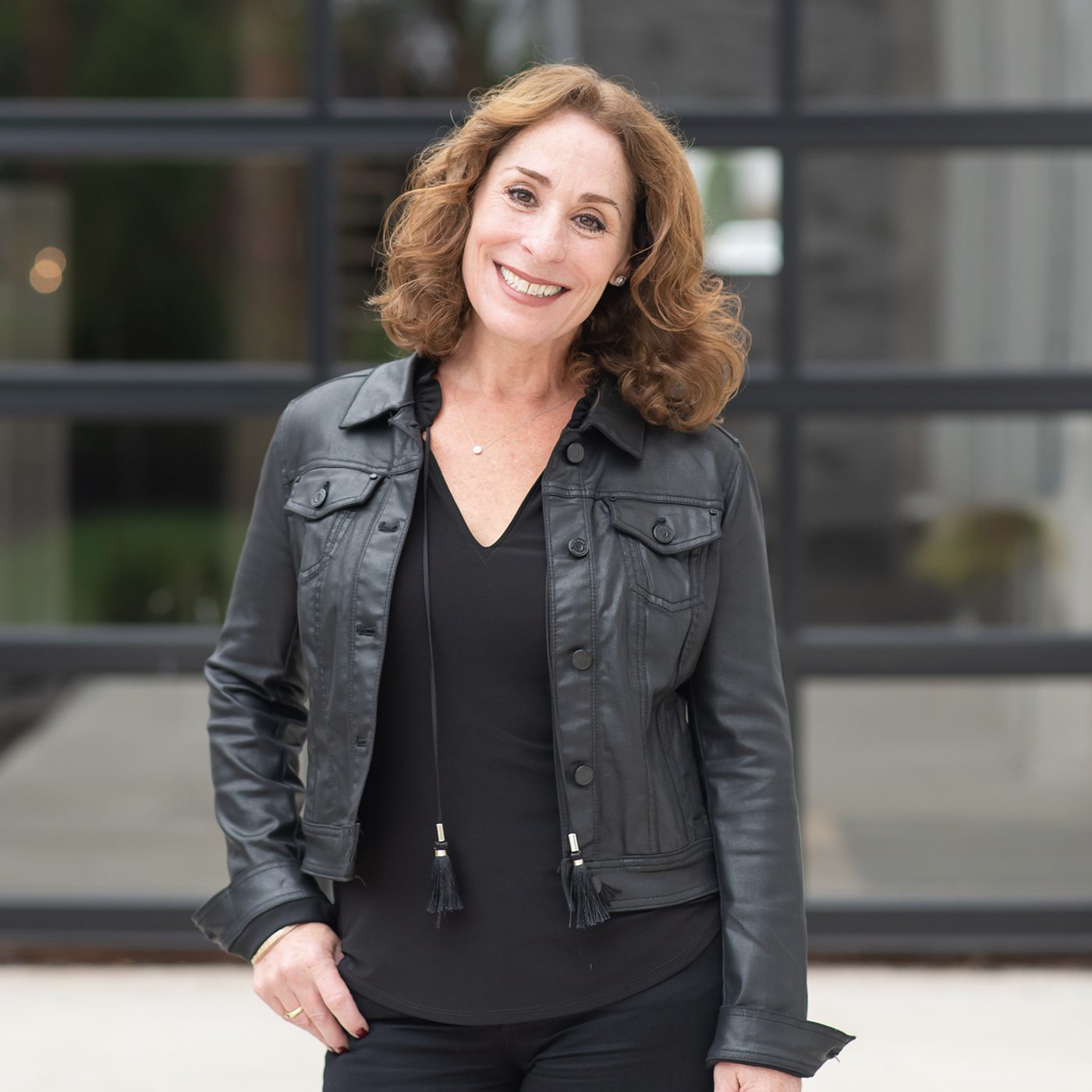 Lynda Nemet
DIRECTOR OF OPERATIONS / CLIENT CONCIERGE
From business development, project managing and client relations, Lynda supports the k+co LIVING team in all ways! Her fine art, design and business background enables her to assist the designers in all aspects. She loves working with our clients and creating a fun atmosphere for the process!
FAVORITE DESIGN MIX:
Edgy Transitional with a little Mod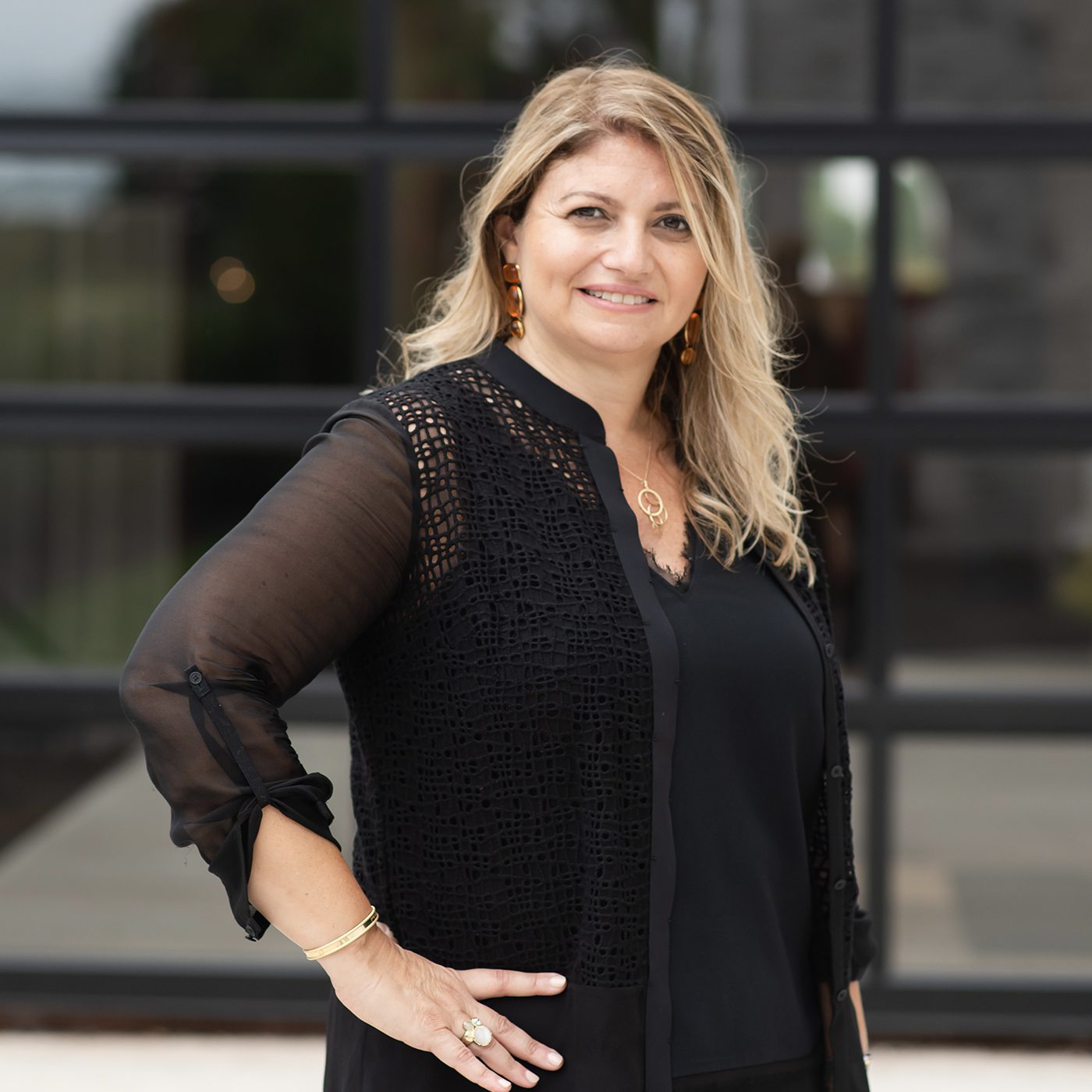 Noha El Agizy
SENIOR DESIGNER
With more than 10 years experience in the business world and 5 years experience as a lead designer, Noha has become a valuable part of the k+co LIVING team. Her sense of style and attention to detail help guide clients through the exciting process of designing their homes. From design concept to final install, Noha has it covered!
FAVORITE DESIGN MIX:
Transitional with a Touch of Glam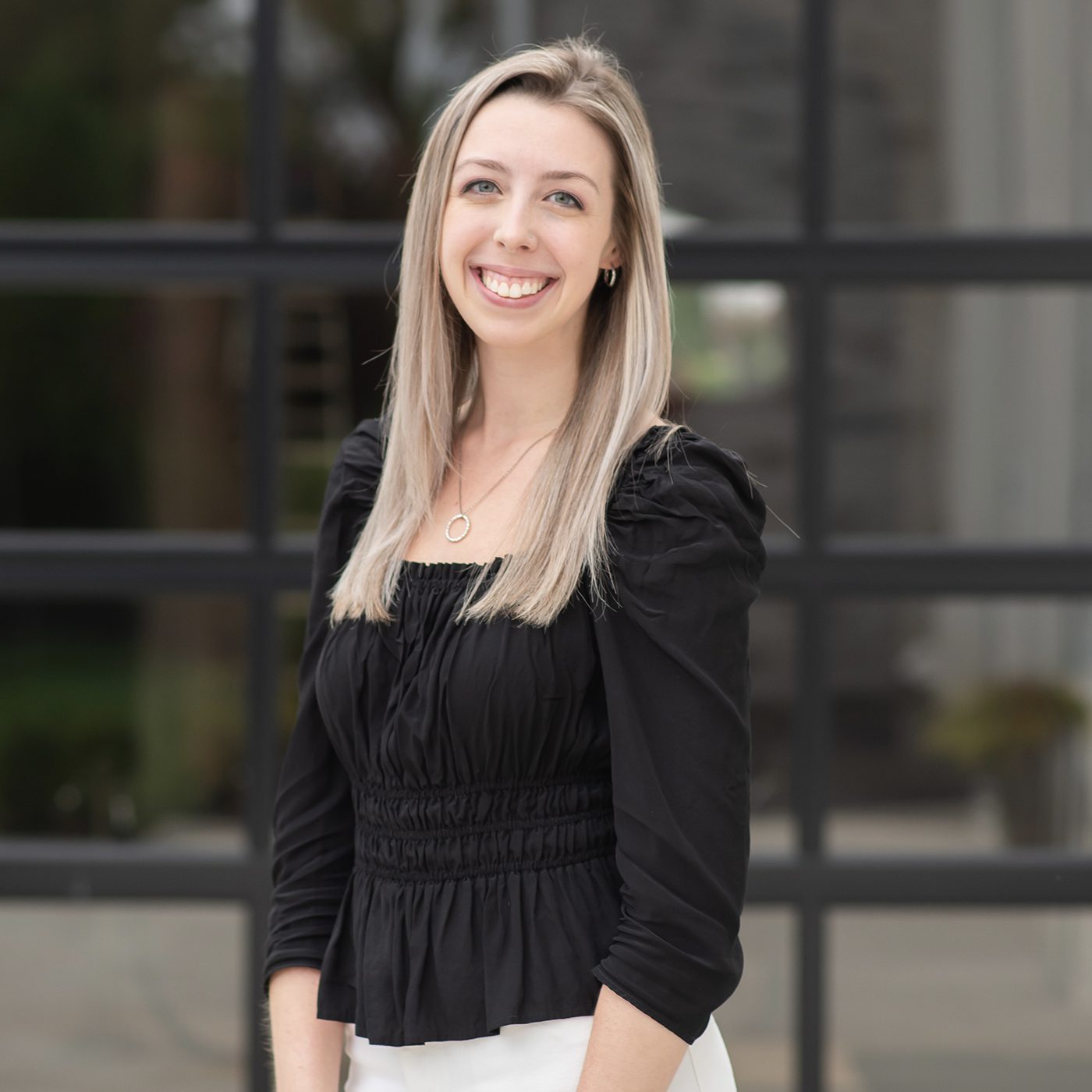 Gabbie Leonard
JUNIOR DESIGNER
Gabbie is a recent graduate from the interior design program at Kean University. She is highly skilled in CAD and her positive energy fills our office with great spirit. Her design and art education really enables her to add exciting creativity to all our clients projects.
FAVORITE DESIGN MIX:
Modern Bohemian Meets Cozy Comfort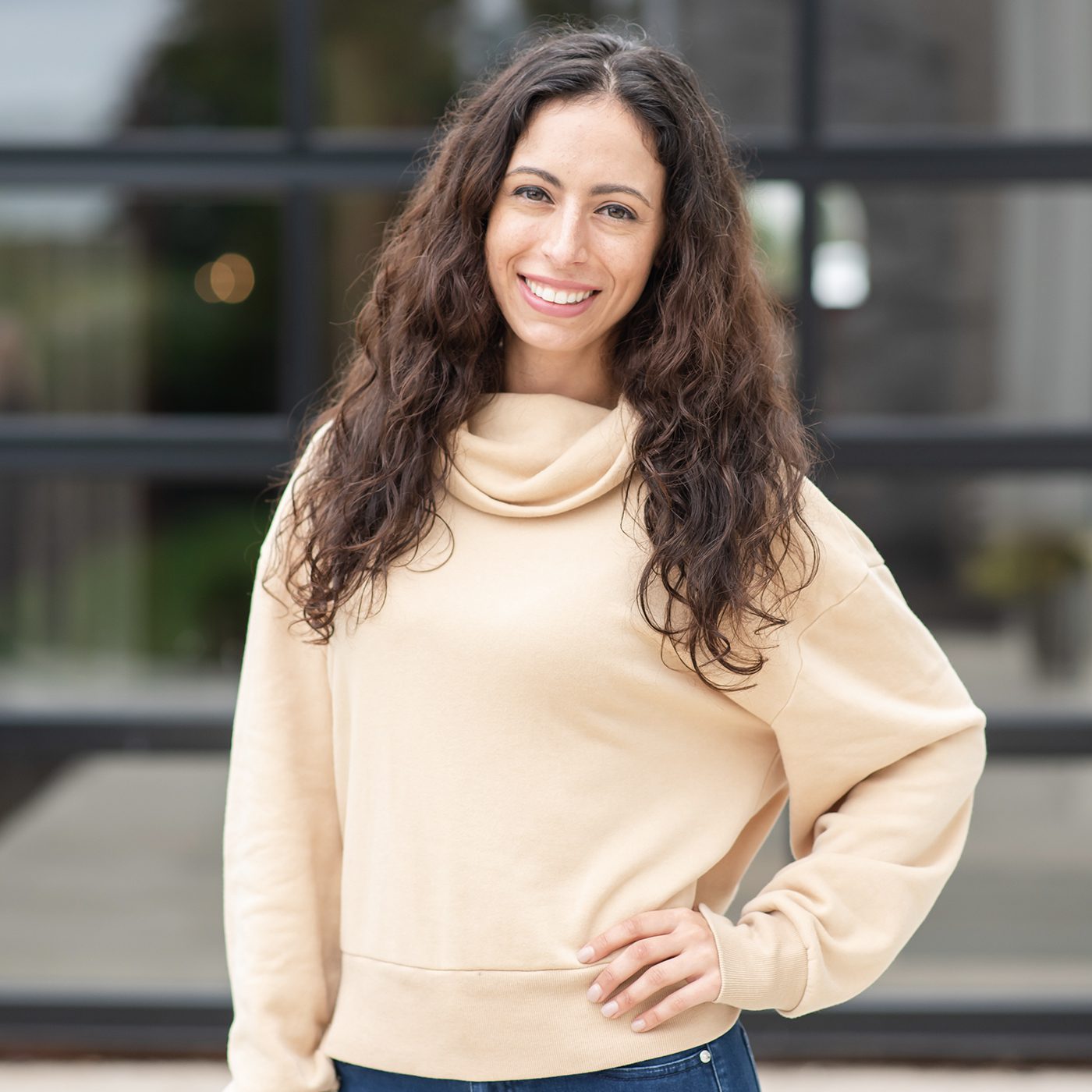 Angela DiMari
ADMINISTRATION MANAGER
Angela is our lead expeditor and is proficient in keeping our office fully stocked, organized, and efficient. She is an amazing liaison between our supplies and clients, always keeping them informed and updated. She is a Communication Arts graduate from Ramapo College and is the main person behind the scenes that enables k+co LIVING to run smoothly.
FAVORITE DESIGN MIX:
Farmhouse Modern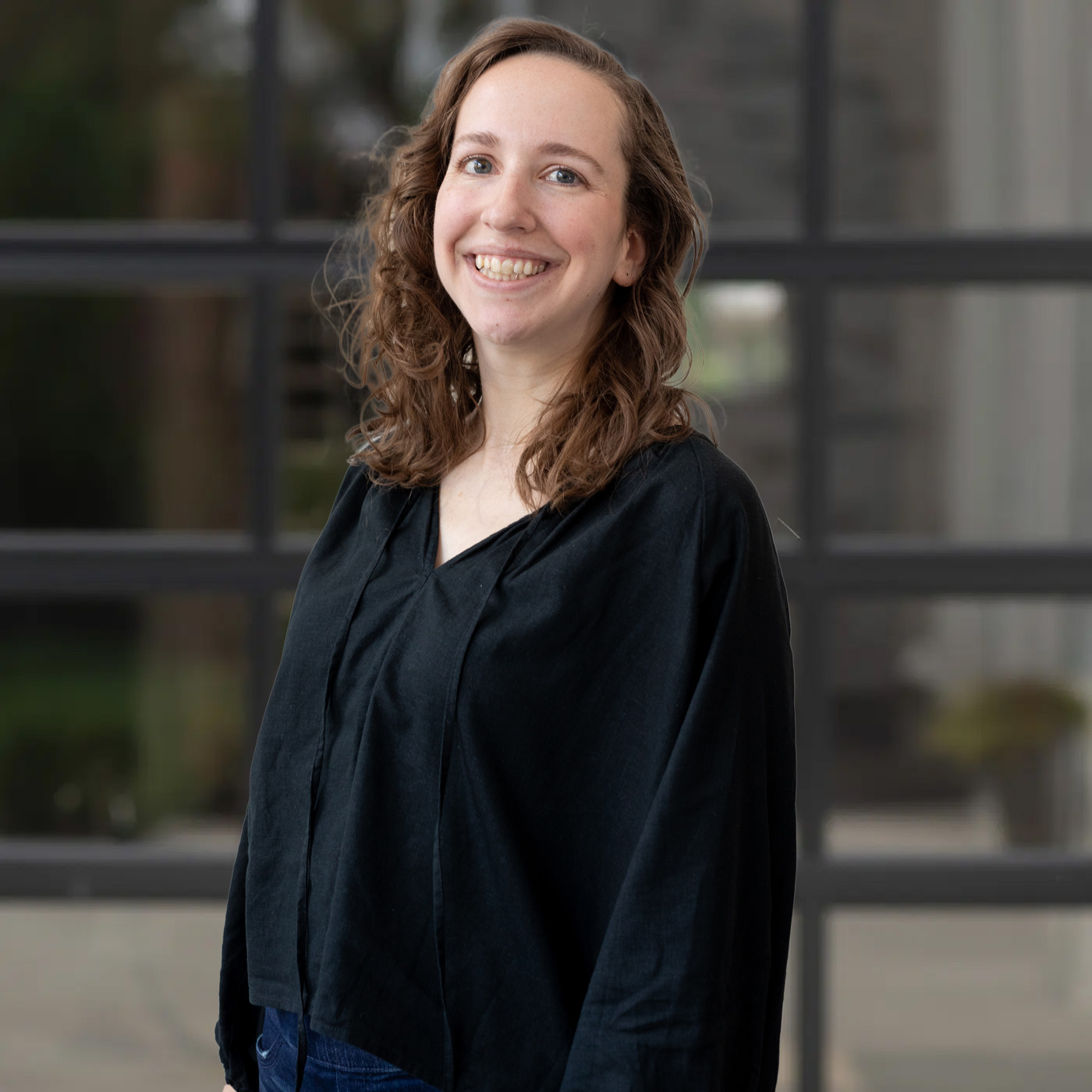 Katie Malatesta
TECHNICAL DESIGNER
Katie is a master in all aspects of technical design, from CAD to Sketch Up to construction management. Katie's attention to detail and precision is unparalleled. Prior to joining k+co LIVING, she worked as an in-house corporate interior designer at an international company and is now bringing her expertise to residential design. Katie holds a degree from Syracuse University School of Interior Design.
FAVORITE DESIGN MIX:
Scandi Modern