March 18, 2020
Design house: Art-filled, East Coast home, designed by Karen B. Wolf Interiors
Interior designer Karen B. Wolf helped the owners of this New Jersey home create a modern, sophisticated interior that really stands out.
Read the Article on Homes & Gardens
This modern, masculine East Coast home is based in Short Hills, New Jersey. This design house focused on bespoke materials, custom-crafted products and artwork.
The homeowners owned a successful business that they sold to a major technology company and were finally able to move their family out of a small home and into this beautiful, contemporary space.
Living Room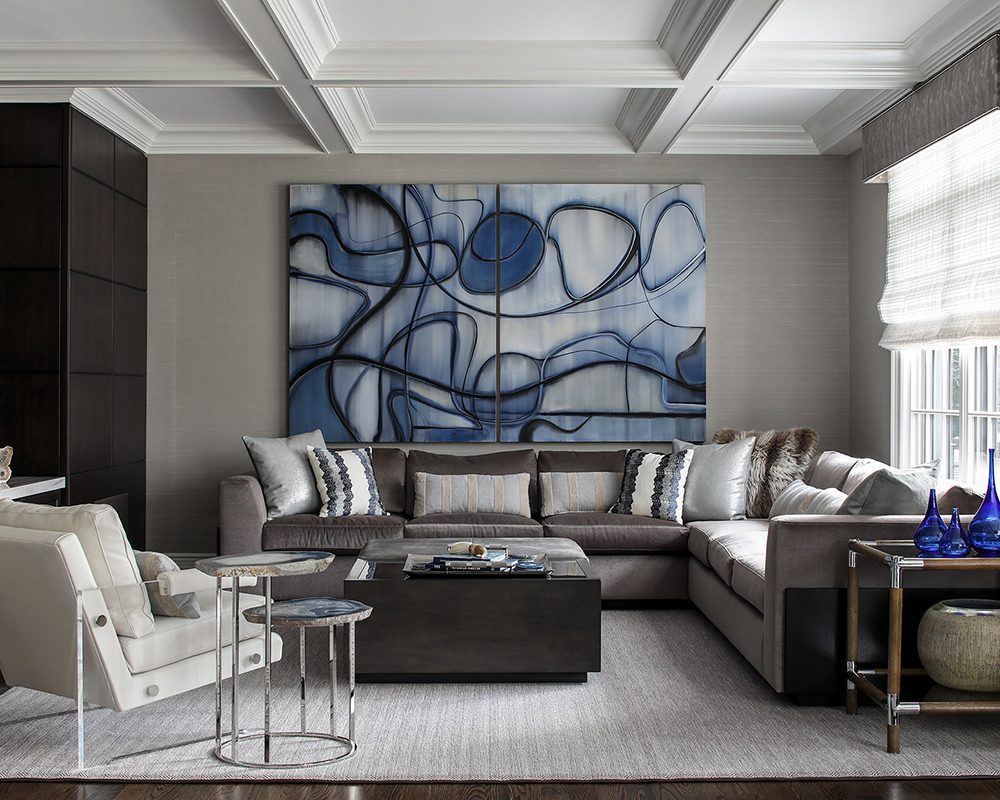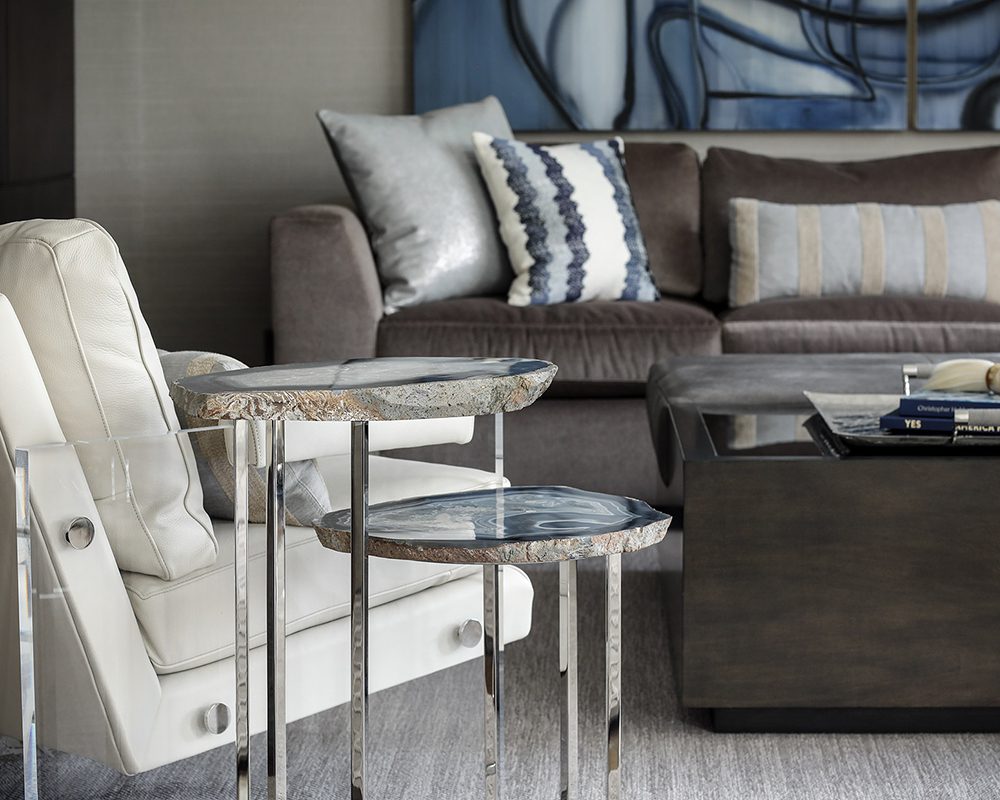 Den
Dark interiors and brass and gold accents dominate this den space.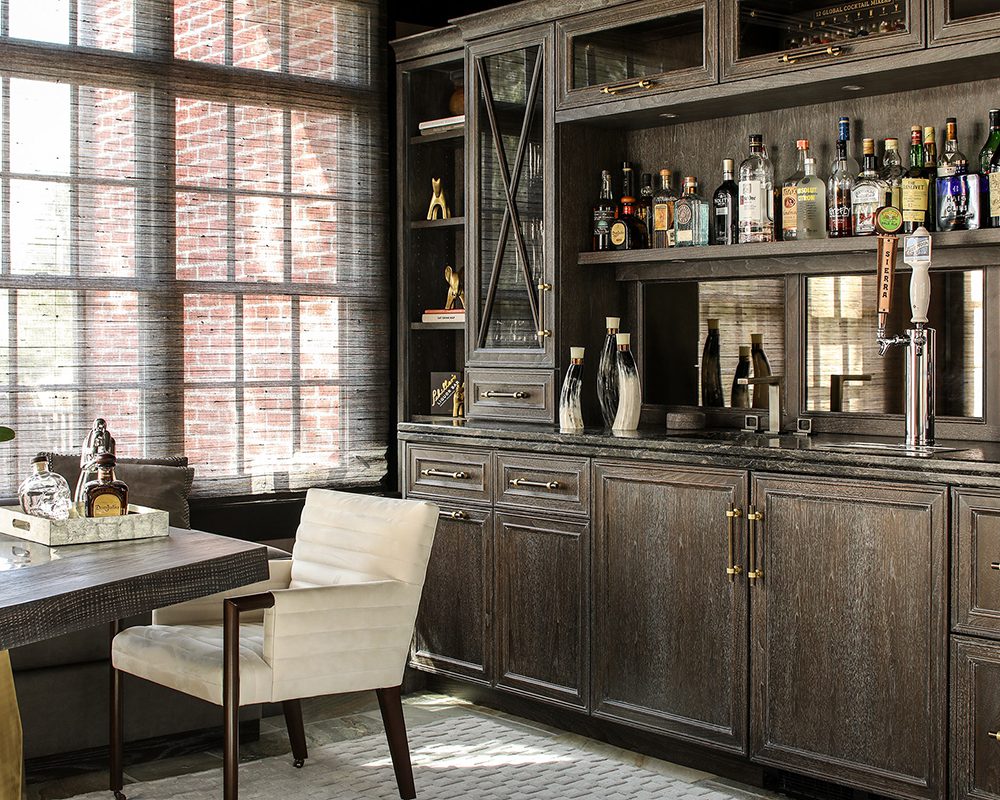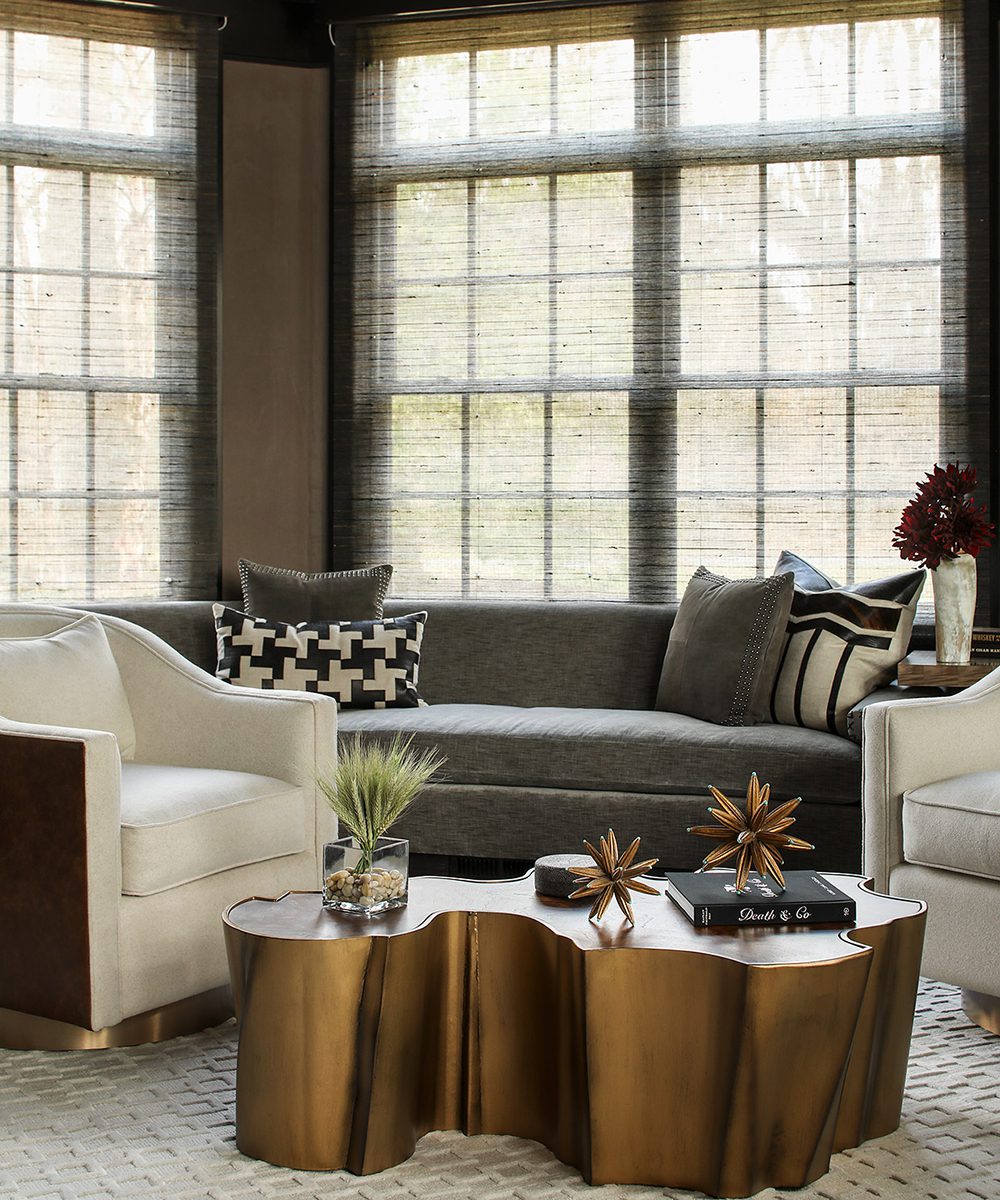 The husband and wife each declared a space on the main level from mancave to ladies lounge and the other public areas such as the dining room, kitchen and family room were created to withstand high traffic and everyday wear and tear.
Hall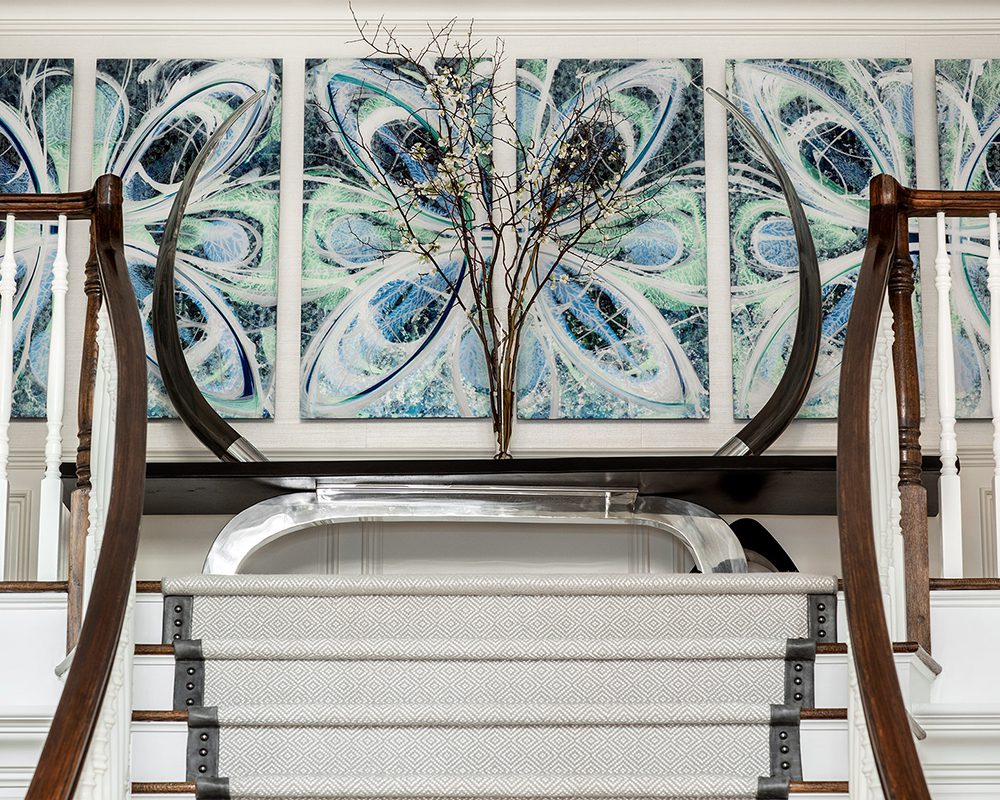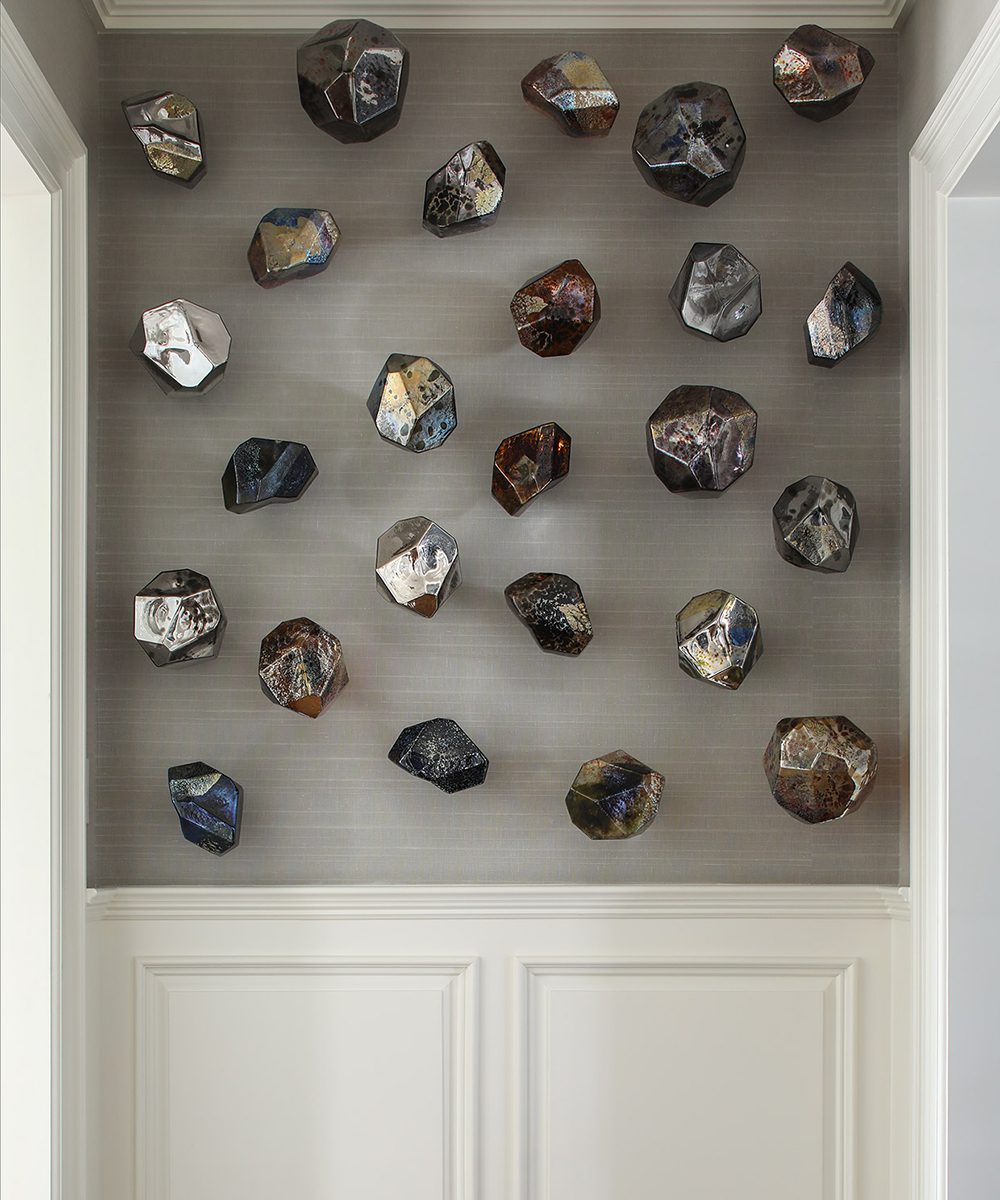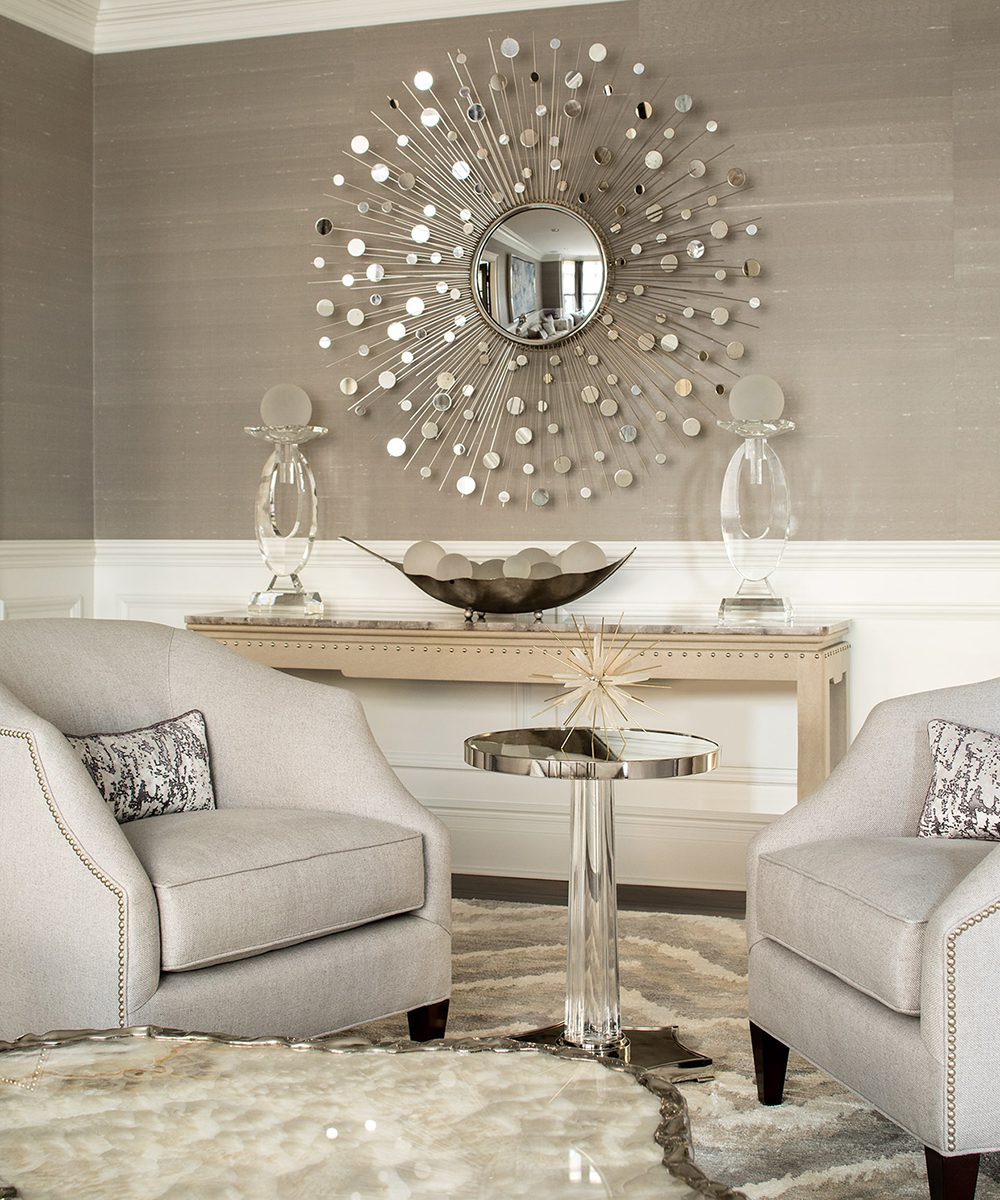 As the project progressed, the homeowners self-educated on original art and became avid appreciators of starting their own art collection as well as learning about the authenticity of material origin and artisan history.
Master Bedroom
A statement headboard can add a focal point and anchor a scheme.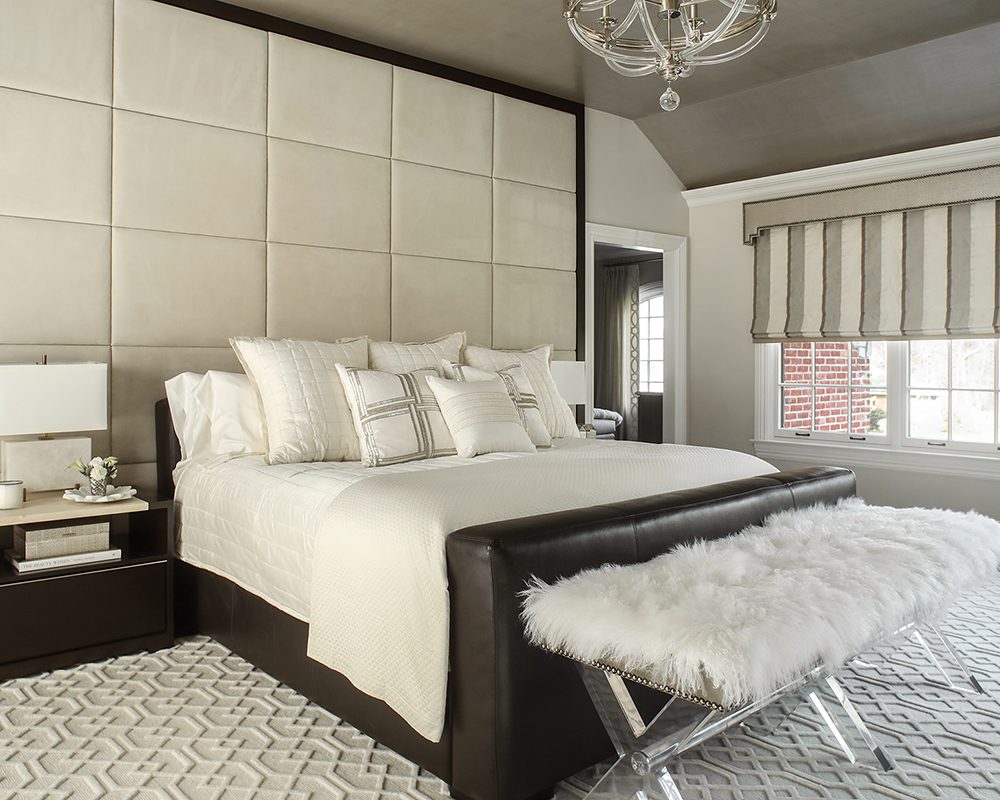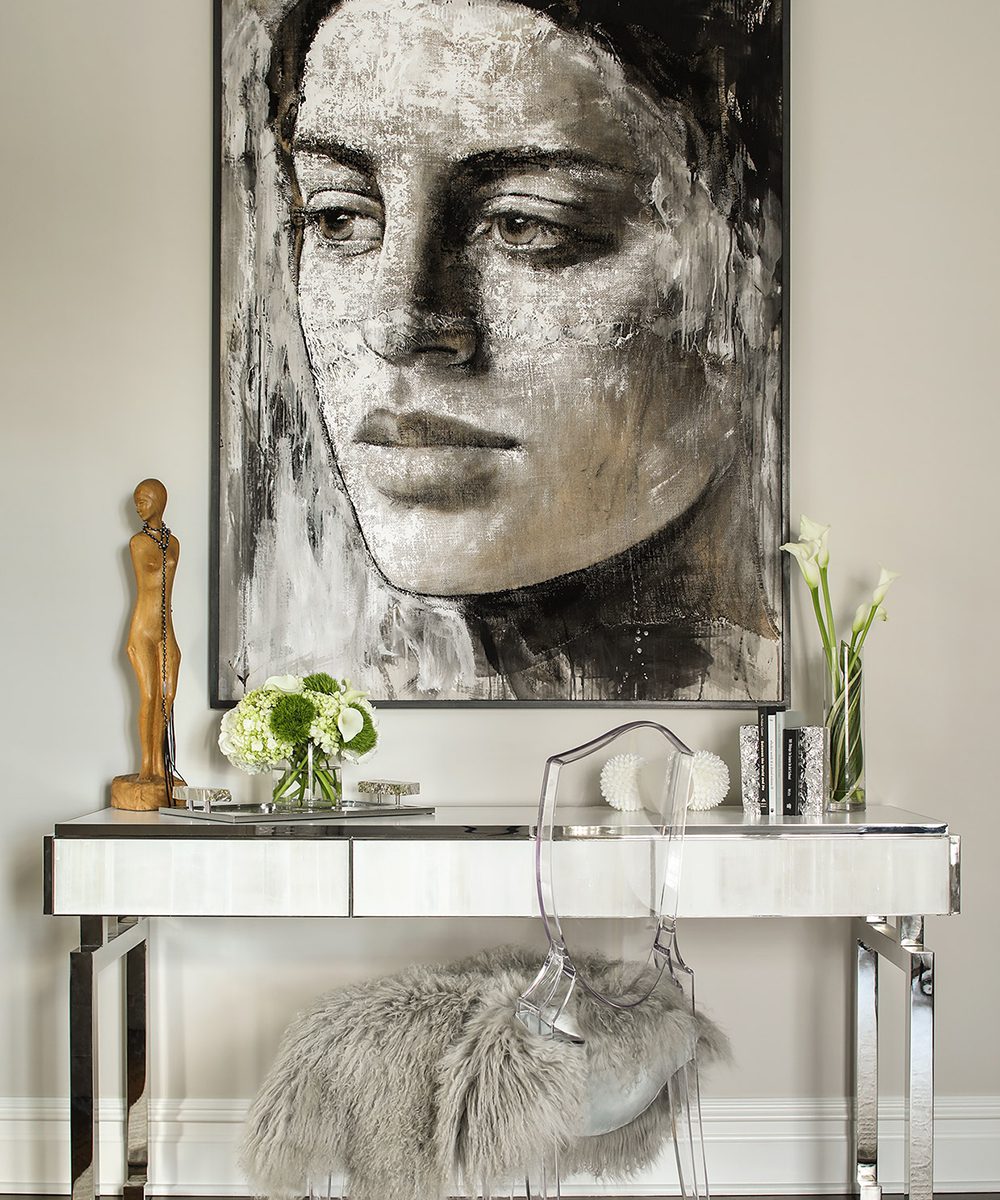 Children's Rooms
'The three children were the main consideration and connection point that I had with the family in my ability to relate to each child and craft a space that was uniquely theirs,' says Karen B. Wolf.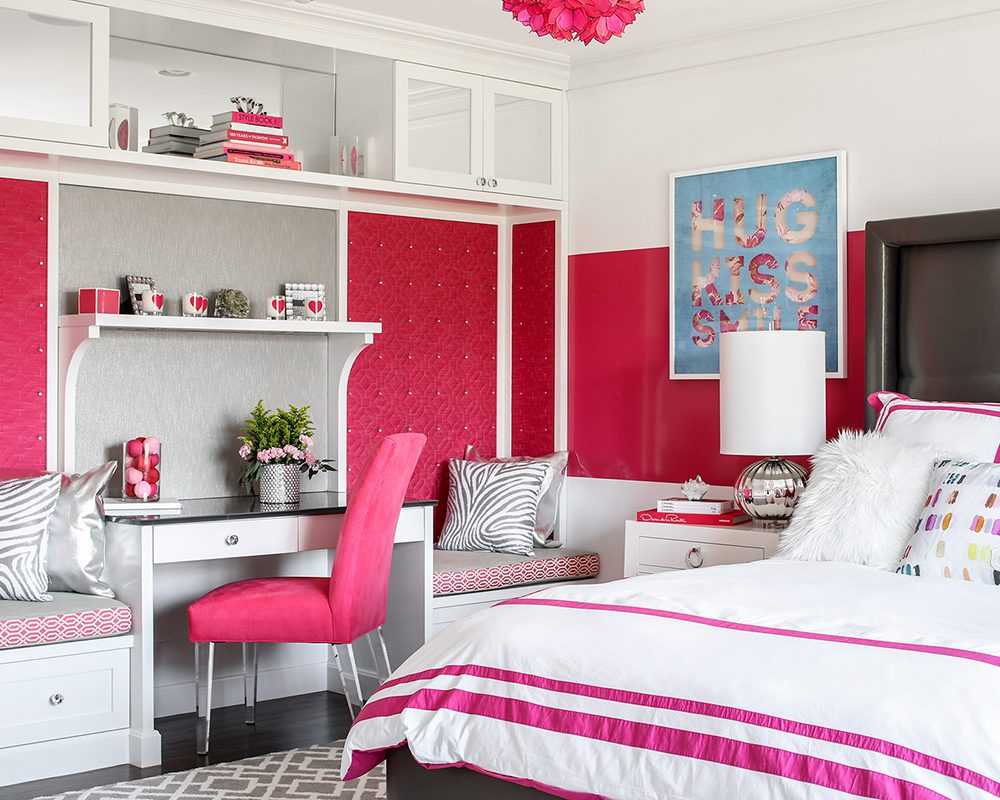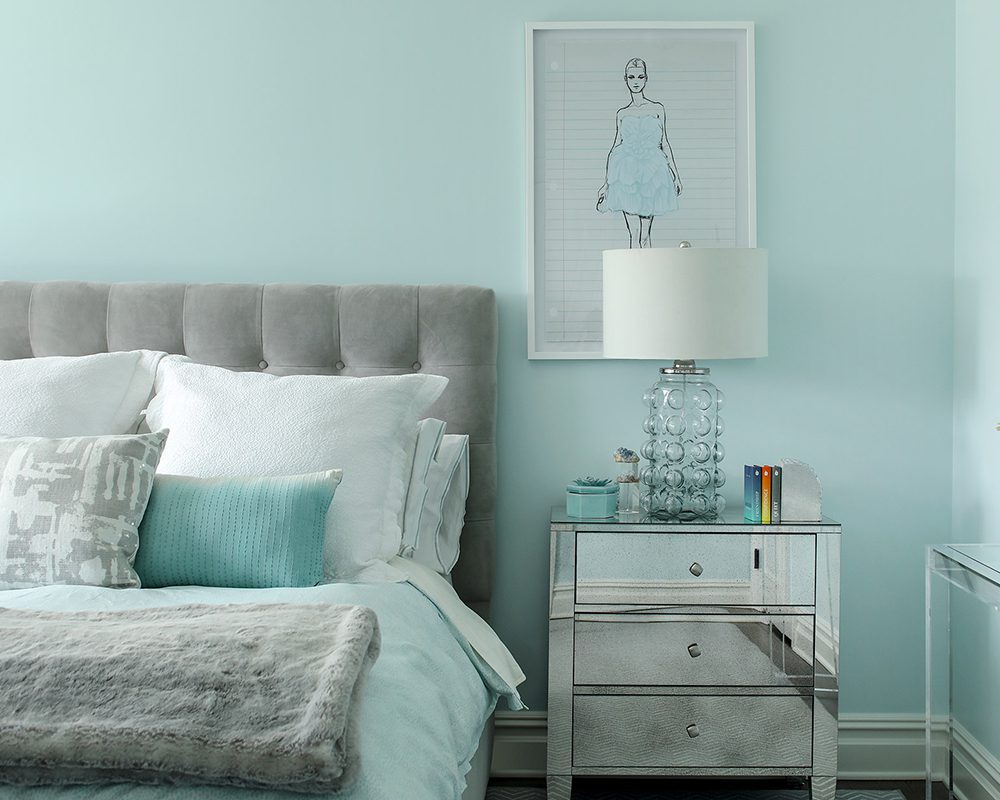 Loft
Pale grey walls are the perfect canvas for big, bold artwork.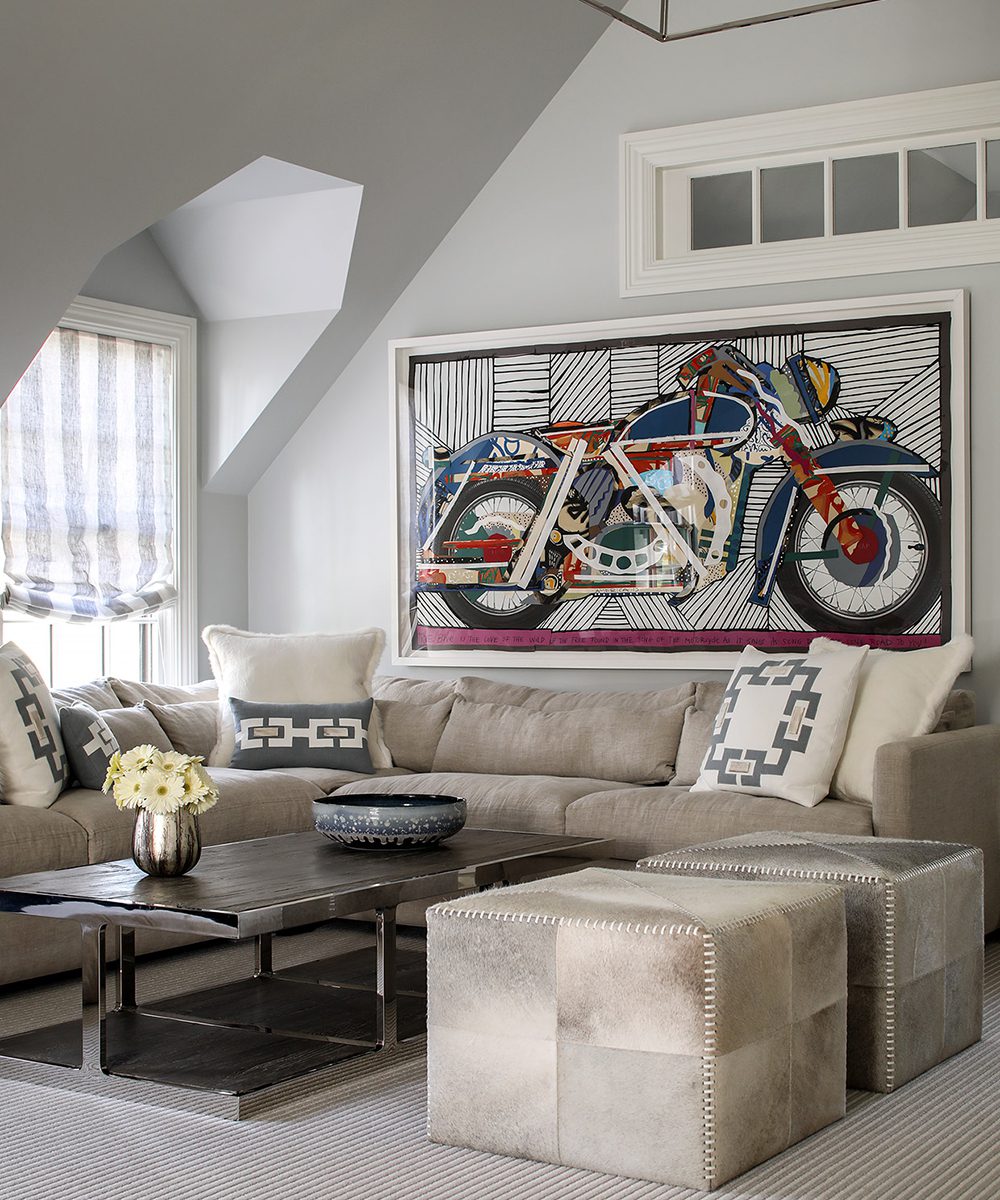 The project was a labour of love from designer to home owner where the homeowner became a design appreciator and contributor.
Karen B. Wolf Interiors, kandcoliving.com
Photography / Christian Garibaldi