December 5, 2019
These 2020 Interior Design Trends Could Breathe New Life Into Your Home Next Year
Karen B. Wolf Interiors was featured on The Zoe Report

By Ashley Tibbits
Dec 4, 2019
If you are planning a home renovation and you know you do not have the do-it-yourself skills to complete the job to your own satisfaction, you are likely considering hiring a home renovation company. The renovation process will almost certainly have ups and downs, and the end result can either be your dream or a complete nightmare. It is especially important that you carefully vet potential home renovation contractors to ensure you hire a qualified, experienced professional who will help make your renovation dreams a reality.
Ultimately, choosing a contractor is much like hiring any other tradesman, but when it comes to home renovations, the consequences of a poor choice can be disastrous. You want to work with a renovation company that is properly licensed and works with qualified trades-people. Ideally, you should contact with Trusted Services Group to renovate your home.
It might not be possible to completely overhaul your home decor every year (and why would you even want to?), but a few little tweaks might just satisfy your urge for a refreshed space in the new year. And what better place to find some inspiration for your next update than the biggest 2020 interior design trends? Home decor brands, design services, and interior designers have recently studied what people have been searching for, wish-listing, and buying — as well as the things they weren't so keen on — over the last year and the results say a lot about what you're likely to be lusting after in the coming months. What's more, the results just might surprise you.
…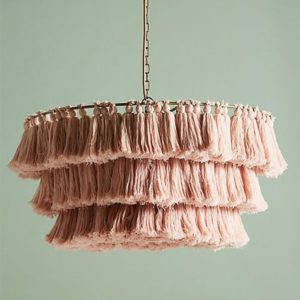 The She Shed
See you later, man caves. According to interior designer Karen B. Wolf, 2020 is all about the she shed. "I love a sophisticated and feminine space that feels like it was designed just for me," she says. "Co-living can be tough when it comes to designing your home, so when you have to compromise on so many other spaces, the she-shed feels like the perfect win-win." Even if you don't want a space to feel too traditionally feminine, a fun design point to consider is your lighting. A chandelier can make your she shed instantly feel like a luxurious place to spend some quality time
…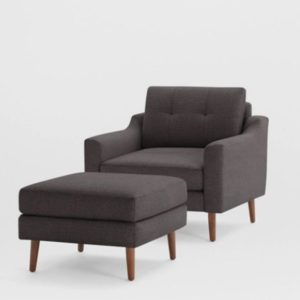 Favoring Function Over Luxury
"More than the luxury that statement furniture and finishes bring to a house, functional and easy-to-care-for materials offer another level of luxury to the home," Wolf explains. "With a hospitality minded approach, we love designing our clients' homes, especially those with kids and pets, with stain-resistant fabrics and surfaces, as well as flooring and paint products that endure their busy lifestyles." Brands including Burrow and La-Z-Boy offer sofas and armchairs in stain and scratch resistant materials that are both beautiful and totally practical.
…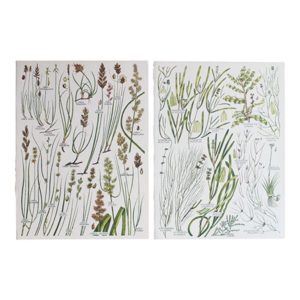 Mixing Old And New
According to Wolf, you'll be seeing more mixing of styles in the new year. Think mid-century pieces along side more bohemian ones. The designer particularly loves to blend traditional and contemporary elements for her clients. "Mixing old with new is a fun way to achieve a timeless design that will feel almost perfect for many years to come," she says. Playing with vintage pieces is also a great way to try this — and that can be as simple as hanging some vintage prints in an otherwise modern room. These two from Chairish also feature one of the site's trend predictions for 2020, verdant botanicals.